4 Ways Crypto Marketing Agencies Enable Market Cap Growth
Whether large or small, any business enterprise must market its products or services to connect with potential customers. This is a practice of sending adverts to consumers using the best promotional strategies.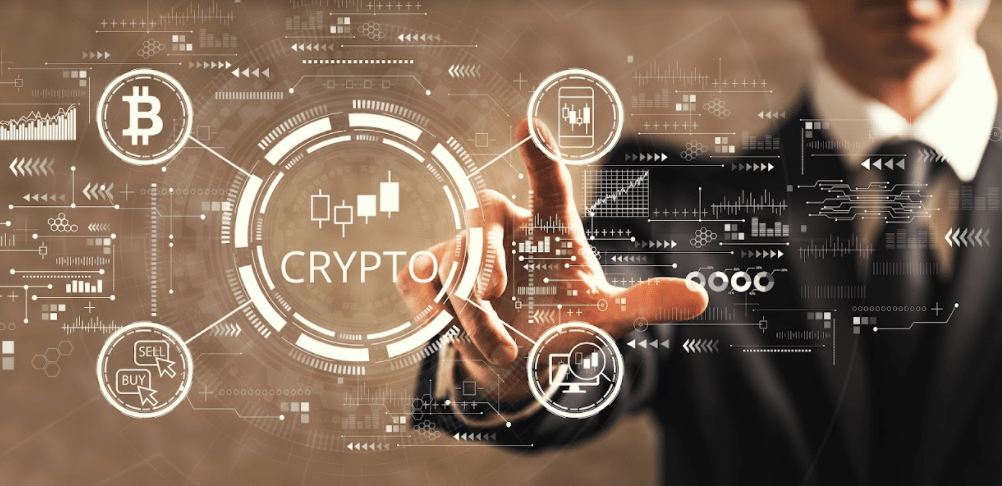 It's good to note that sectors differ from one another. And a marketing strategy that works wonders for one niche might fail to add value to the other, as seen in the cryptocurrency market.  
You can market your cryptocurrency project by yourself. However, if you want to capitalize on your market and generate more revenues, you may consider hiring crypto marketing agencies. Make sure you find the right partner.  
That said, crypto marketing agencies can enable market capitalization by:  
Engaging With Your Customers
It's no doubt that as a business owner, you might always be busy addressing different issues within your business. Maybe you want to sit in a new staff recruitment panel, monitor your employees' work, have a meeting with other stakeholders, etc., all within the same day. This means that you don't have adequate time to engage or interact with your customers. 
When you fail to engage with website visitors, you might not generate your desired leads. This will harm your business in the long run as most of your potential customers will shift to your competitors. However, you can avoid this by hiring a crypto marketing firm. 
A good marketing agency will engage with your customers 24/7 to ensure they remain connected to you. For that reason, you'll be able to generate more leads to enhance your market share.  
Enhancing Your Visibility
If you want to boost your market cap, you must ensure that your crypto project is visible. This allows a lot of customers to purchase or seek services from you.  
One of the best ways to enhance the visibility of your business is to optimize your website for search engines. However, you might not be aware of several search engine best practices like utilizing competitive keywords on your online content, optimizing your site for mobile, providing a search bar on your site, and others. 
Even if you know some of these search engine optimization best practices, you might find it difficult when it comes to implementation. That's where crypto marketing agencies come in.  
Marketing partners will analyze your site to determine the best SEO strategies for your project. Besides, they'll keep updating your SEO to ensure your site remains visible to consumers. Boosting your site's visibility is one of the best strategies to enhance your market share.  
Understand Your Competitors
You can't capitalize on the market if you don't know your competitors or companies that provide goods or services identical or similar to yours. A deeper understanding of the market competition allows you to produce competitive products or services to engage with a large audience.   
Sometimes understating your competition might not be easy as you think. This is true, especially if you don't have sufficient time to study your competitors. Streamline the process by hiring crypto marketing agencies.  
A service provider will conduct a market analysis to understand your competitors. From there, they'll advise you on the best strategies to outshine other farmers in the industry. This goes a long way in enhancing your market capitalization growth.  
Adopt New Technologies Quickly
Implementing new technologies is a must if you want to increase your market share and the growth of your crypto firm. Some modern technologies like customer relationship management software will enable you to collect data and manage clients from a centralized location. You can't compete effectively without adopting new technologies.  
The world of technology is moving very fast. Some marketing tactics and strategies that may have proven to be the best in the past may not be helpful in today's world. It'd be a good idea to keep an eye on the latest marketing technologies.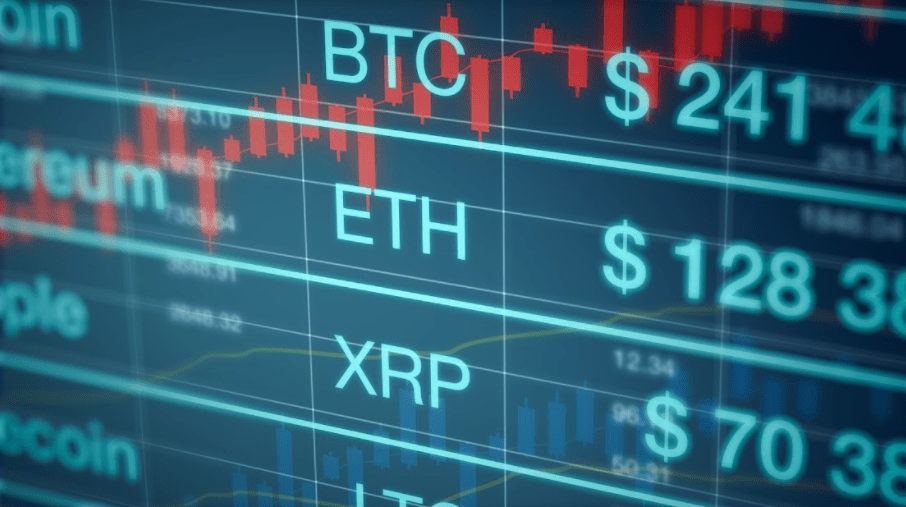 As a business owner, most probably, you're a trained manager. This means that you might not understand what is happening within the technological world. For that reason, you might want to leave the work to experts—the crypto marketing agencies.  
Most cryptocurrency promotional firms are technology experts. They'll help you install modern tools or software in your business system to ensure you remain on top of technologies. This lets you streamline your marketing efforts to connect with a large audience and boost your market share. 
Takeaway 
If you want to run your crypto project firm for the foreseeable future, you find ways to capitalize on the market. One of them is by working with crypto marketing agencies. Some factors to consider when selecting a promotional partner include the license, experience, reputation, and referrals.