What Do You Need to Know About Cryptocurrencies?
Cryptocurrencies have experienced great success in the last years, thanks to the popularity of blockchain networks and the bull cycle in the market. A lot of the hype around crypto is based on the opportunities it can create for the public and the business sector. If you're new to crypto, here we will take a look at some things you should know about cryptocurrencies.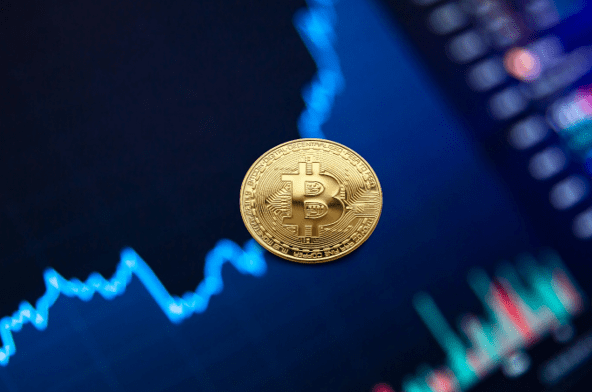 Blockchain Network
The blockchain network is a public database that essentially uses cryptography to add, process, and approve the crypto transactions between the users. As it is a distributed ledger technology, it functions without an intermediary, and it's fully decentralized. No one could own it or control it.
The advantages it offers to the users are numerous. First, there is complete transparency about the data in the network, which ensures everything remains safe and error-free. In addition, due to cryptography, the transactions are secure from third-party access. It also provides anonymity to the users in the network because this is a peer-to-peer-based digital ledger, and the transactions are processed almost instantly with minimal transaction fees.
Support by Businesses
Due to the popularity of crypto transactions, the business sector supports the adoption of crypto. Actually, there are no barriers to accepting crypto transactions for both brick-and-mortar or online business. The businesses only need to invest in a digital wallet.
Today there are over 15,000 businesses that accept crypto transactions, and the online gambling sector, which is one of the innovative sectors in the market, also rapidly accepts crypto payments. On sites like spinsify.com/uk and you will find there is an increased number of new online casinos, and most of them actually accept crypto transactions on the platforms.
Crypto Wallet
Both businesses, as well as investors on the crypto market, need to have a crypto wallet in order to make crypto payments and receive crypto transactions. There are several formats available on the market, including hardware, a mobile app, desktop, and an online crypto wallet. Based on the preferences of the users, they can install a mobile wallet and backup their funds, for example, with a hardware wallet.
Online Trading Sites
Based on the type of cryptocurrency, some cryptocurrencies can be obtained through mining; however, this is a time-consuming as well as the costly process which requires you to invest in expensive electronic equipment in order to get a block reward which typically consists of crypto tokens.
Another more popular way of obtaining cryptocurrencies is through online trading; because this is a decentralized market, there are multiple verified online trading sites where users can invest in crypto, buy different cryptocurrencies, exchange them for fiat currencies or other virtual currencies.