How Blockchain Tech can Improve Your Golf Swing​
When most people think of Blockchain technology they think of banks, cryptocurrencies and high-tech intricacies they'll never fully understand, but little do they know that sooner rather than later this new brand of tech is set to aid or guide virtually every walk of life, whether it's keeping your online passwords safe or even improving your golf swing. That's right golf coaches, you should all look over your shoulders, because the days of charging $100 for a lesson, which you spend yawning at the sunset while leaning on a putter, may be coming to an end as mobile apps take over the tees, greens, and fairways.
How Does Blockchain Help Take a Golf App to the Next Level?
In the digitized world, where data flows faster than Tiger Woods' revenue streams, there have been increasing worries about data protection and the erosion of privacy laws. Blockchain helps alleviate those worries by adding previously impossible levels of encryption. This means that because your data is more secure, app developers will be able to create more personalized in-app experiences, with both consumer and developer comfortable in the knowledge that their information and data is secure. This means that more personal data can be logged and encrypted so that every app will seamlessly adapt to your specific requirements and needs.
There are an infinite number of ways golf swing apps can be improved by Blockchain technology and although you'll not be featuring in the PGA Tour odds just yet thanks to them, you can bet your bottom dollar you'll be able to lower your handicap by at least a couple of strokes.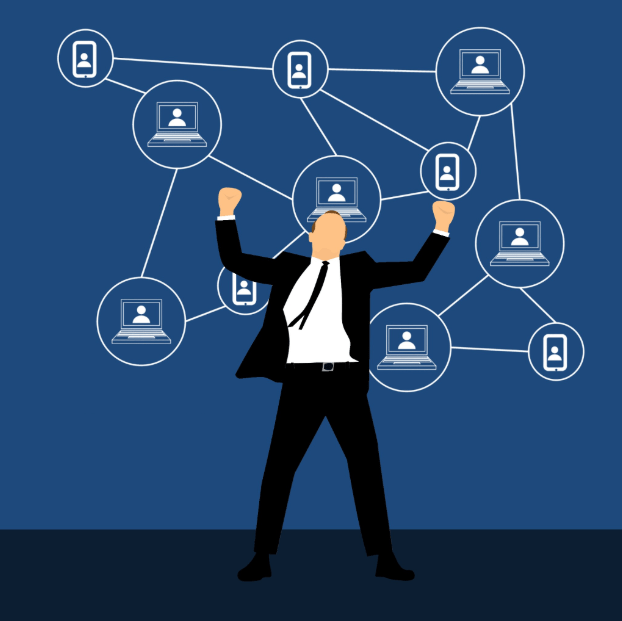 How Does All This Make Me Play Like McIlroy?
Well, it won't, but it can help. There are currently some fantastic golf swing optimization apps – available in all good app stores – that are set to be revolutionized by Blockchain technology. The "Tiger Woods My Swing App" compares a video recording of your swing to that of the great man himself and then gives you tips on how to improve further. But imagine that down the line the app having access to your medical records so it knows about that slipped disc you suffered on holiday, allowing it to adjust your technique accordingly.
The "V1 Golf App" allows you to watch your swing in slow motion, but imagine it had your music playlist data too, allowing it to soothe you with your favorite track as the gravity of how terrible your swing is dawns on you. All this and so much more is possible thanks to Blockchain tech, without your valuable personal data being compromised.