Payment Systems In Legal Online Casinos in the U.S.
Legal online gambling casinos offer a plethora of payment gateways for users to initiate monetary transactions. The options are always verified and vetted for secure, safe, and quick transactions, ensuring punters do not worry about security and safety. Performing money transactions quickly and securely is a great feature every player looks out for on a site.
Playing real money games online is linked with funding your gaming account. That is, you would not be able to win real money if you play without money. Although free mode games are available, they offer no real winnings. Also, it would be best if you cashed out your winnings through a secure channel. The number of payment systems could be overwhelming and confusing, but we have reviewed these options to give you some rest. Here are payment systems you would come across in legal online US casinos.
Credit Cards/Debit Cards/Prepaid Cards
Credit cards and debit cards are very popular within most U.S. gambling spaces. And with a wide range of credit and debit cards available, it is no surprise that they are the most popular payment systems as gamblers frequently use them. Unfortunately, although they are reliable and quick, not all payment card issuers permit transactions on online gambling platforms.
Several factors determine if a card can be used for iGaming activities. These factors include where you are accessing the site and the country you are from. This could be sorted out by using a VPN connection. However, credit cards are widely used and offer the most convenient and secure deposit payment solution in the US. The same can also be registered for debit cards. However, punters can only spend what they have on their debit cards.
Examples of credit/debit/prepaid cards include Visa, MasterCard, Paysafecard, American Express, iDebit, Interac, Entropay, etc. For security, using a paysafecard casino, a one-time unique code is usually sent as a text message or email when logging in. Additionally, the details of players are encrypted to avoid attacks from third parties.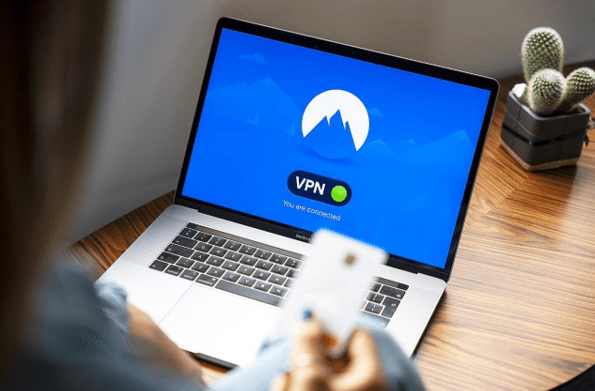 E-Wallets
E-wallets include PayPal, EcoPayz, Paysafecard, Cash App, Zelle, Neteller, Skrill, etc. These payment systems are top-rated in the U.S. gambling industry. They offer safe, quick, reliable, convenient, and seamless online monetary transactions. Essentially, players can withdraw and deposit money to play casino games. E-wallets are a great choice because they help gamblers avoid extra fees, aid in tracking betting activity, can also be used for deposits and withdrawals and also work with cryptocurrency.
For instance, legal online gambling sites do not process additional fees if you top your account using PayPal. Although credit cards can be used for deposits, they cannot process withdrawals. This is why most gamblers stick with e-wallets for their igambling adventure. Skrill, Neteller, PayPal, and other wallets are done through a centralized channel, helping you track your online gaming activities.
Bank Transfers
Bank transfers are the oldest and safest payment system in legal online casinos. It's simply a transfer or withdrawal from/to the casino's bank account to/from the gambler's bank. Your money is safe with the bank, and the potential for fraudulent activities is pretty limited. Also, if there are issues, players can contact bank support and get it sorted. However, it comes with a bit of a challenge. Payments via bank transfers take a long time to complete, usually 2-7 business days.
Bank transfers are also referred to as wire transfers or electronic funds transfers. Like every other payment solution, they also have their positives and negatives. But they are gradually losing popularity within the gambling space. For a bank transfer, you can complete the money transfer via online banking, physical visit to the bank, mail the payment form, or phone banking. There are no reversals once payment is completed on the best pay by phone casinos, and each transaction comes with a fee.
Cryptocurrency
Cryptocurrency casinos are becoming a force to reckon with in the US gambling space. Fact is, cryptocurrency is a hot red topic worldwide. The popularity and acceptance have grown over the years, with more and more crypto casinos springing up. Technically, they offer players anonymity, safety, and seamless monetary transactions. But on the other hand, they help casinos navigate the cumbersome regulations associated with traditional casinos.
Payment through cryptocurrencies is similar to using Visa or Mastercard. They can be used to deposit and withdraw real money. It is faster than other traditional channels as long as the casino permits. The blockchain offers no hindrance but allows lightning-fast transactions in minutes without additional fees. However, to initiate the process, you need to link your wallet to the casino and have some coins such as bitcoin, litecoin, DOGE, etc. Once this is done, you can make deposits seamlessly and cash out your casino winnings.