How to set up MT4 trader
MT4 is a well-established digital trading platform for retail for MT4, is a well-established digital trading platform for retail forex speculators, also known as Meta Trader 4. The software was published in 2005 by MetaQuotes. The app is available to foreign currency traders who share it with their clients.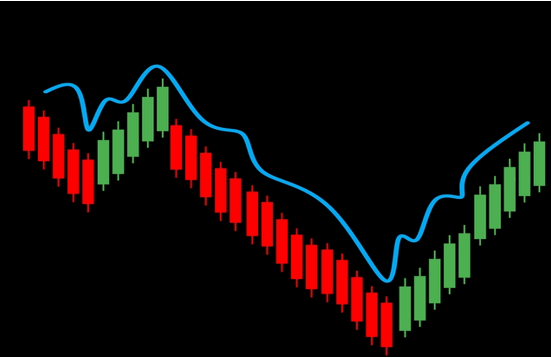 Configuring MetaTrader 4 on MS-Windows
First and foremost, you must download  Metatrader 4 or Roboforex, after which you must run the file and execute the on-screen prompts to complete the installation. Mac, Android, and iPhone versions of MetaTrader 4 are also available.
You'll have to input your account login information once the platform has been installed. If the account login page does not appear automatically, go to the upper left corner of the page and press "Login to Trade Account" under the "File" tab.
How to setup MT4 on Mac OS Using a Virtual Machine
The latest version of Mac OS X no longer supports 32-bit applications.
This problem has affected multiple applications, such as the MetaTrader platforms, that do not support the Catalina OS.
The Parallels desktop virtual provides you with the ability to run virtual machines on your Mac.
The difference between a virtual machine and a physical device is that virtual machine functions like another operating system on the host, such as Windows, rather than as a separate machine.
With Parallels, by installing Windows 10, you can use MetaTrader 4;
Using Windows gives us access to a whole range of Windows apps, MetaTrader 4, and additional Windows-compatible software as well!
You will have to buy a license to conform to the Windows license agreement as a Mac user.
Although it is possible to install a separate Mac OS on a virtual machine, you would probably want to do so with the Mac, as it allows better isolation and increased performance.
When you're ready to continue, you will be asked to purchase the Windows 10 operating system from the Microsoft Store.
If your license key is already available, you can install Windows 10, and after it is installed, you can unlock the Windows using your license key.
After creating the virtual machine, open your virtual machine's Internet browser, head to the MT4 download page, and follow MetaTrader 4 for Windows download instructions.
Installing MT4 indicators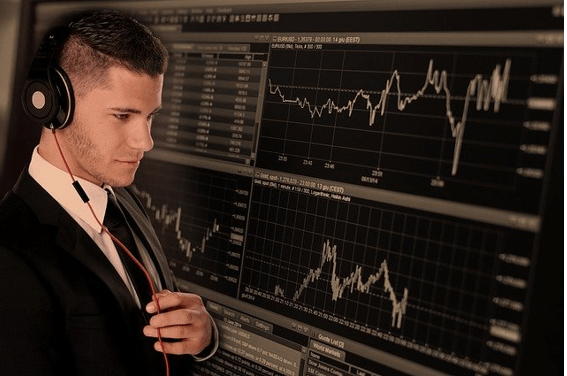 The MT4 Pro comes packed with a wide range of trading indicators. These are shown in the 'Navigator' window's Indicators folder. By installing custom indicators, you will increase the number of relevant performance indicators in your platform has to make your trading more informed.
The quickest way to extend your inventory indicators is to install custom third-party plugins for MT4 and MT5, created by financial market experts. Individual developers' custom indicators are also available for download.
Why use a Forex scanner
Forex scanners [scans the market for] any new activity. You can use the forex scanner continuously for varying trading hours of the forex market. New and regular movements can be determined using the scanner. When a new movement occurs in the sector, the scanner triggers a warning to appear in your browser to signal to the end-user.
When the scanner beeps on your laptop, you have the option to look for the market conditions to see whether you can enter a buy or sell order. The desktop blinking indicator is present in your web browser's interface. Using the scanner in real time would give currency traders the ability to monitor any new movement based on clear trends.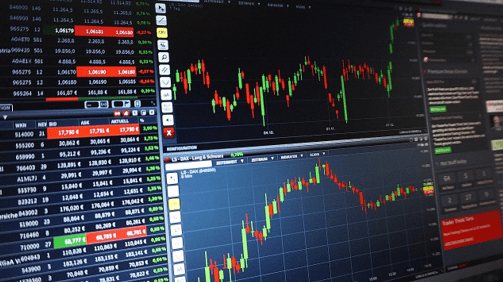 Final Words
Perhaps you are a newbie to forex, just getting started with trading; this MT4 review should help you begin your journey to the MT4 market. If you have any more concerns, you may also reach a wide group of MT4 traders. You can find one such community dedicated to debating and solving all issues relating to MT4 here.