Could Blockchain Technology Ever be Used in iGaming?​
With the Bitcoin boom in late 2017 and early 2018, the internet and traditional media outlets were filled with stories of how its underlying blockchain technology could be used to revolutionise many industries.
The Decentralised Revolution
Blockchain technology promises to bring decentralised control to many different areas of life. The first and most prevalent of these methods are cryptocurrencies. Their decentralised ledger of transactions means that there can be increased levels of trust in the banking industry by making it possible for people to scrutinise and verify payments and receipts made on the network.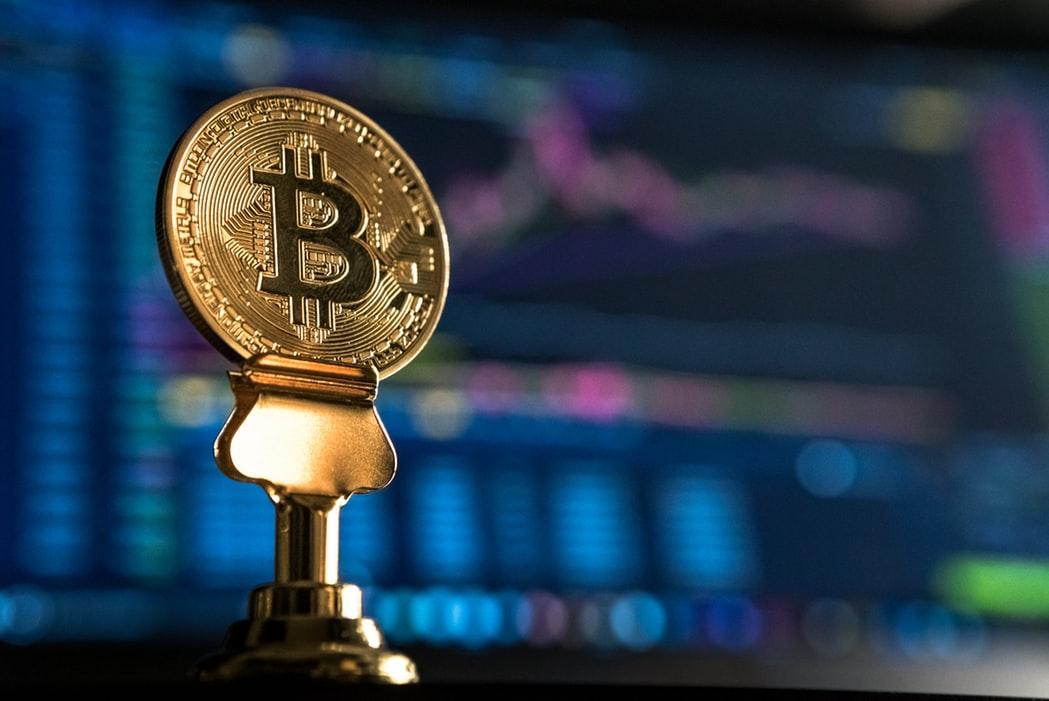 Even traditional banks like Barclays have got in on this action, investing in a blockchain payment startup called Crowdz.
Outside of banking, it is claimed that messaging services, voting, internet domain name systems (DNS), the security of critical infrastructure, advertising, data storage, and even ride sharing could be decentralised and revolutionised by blockchain technology.
Smart Contracts
The concept behind most of these promises is called a "smart contract". This is a system that can facilitate contractual agreements between two (or more) parties, while providing a system for enforcing the contractual terms and verifying that they have been honoured.
Since they are only a system for defining, agreeing, enforcing, and verifying contractual terms, they can be applied to almost anything. Hence why crypto pundits reel off an endless list of industries that could adopt the technology.
What About iGaming?
The iGaming industry is quick to develop its product offering. For example, it was quick to adopt smartphone technology, with most major online casinos releasing mobile apps for both iOS and Android in the late 2000s and early 2010s. In more recent years, major iGaming brands have been developing virtual reality games, making use of the new VR technology that has been maturing over the last decade.
More evidence of this product development and augmentation can be seen in the way that each casino differentiates its games from its competitors; most do this by offering unique variations of traditional games. For example, alongside the traditional version of the game, there are themed versions of blackjack like Deal or No Deal Blackjack, where players must consider the Banker's offer which they receive between each drawing of cards.
However, the iGaming industry has been slow to adopt blockchain technology. While a few smaller online casinos have begun to accept cryptocurrencies, players will struggle to find a major online casino that directly accepts Bitcoin or another coin. Some have begun accepting payment indirectly through payment providers like CoinBase, but they don't directly hold the cryptocurrencies so they are not exposed to risks in market fluctuations.
Smart Contracts in iGaming
Perhaps iGaming's most pertinent use for blockchain technology would be smart contracts. These would allow an increased level of trust to be created between the casino and the customers as the transactions would be held on a publicly visible ledger.
This would ensure that the casino owners are honouring any agreed odds and paying the correct winnings to customers, and the public would be able to monitor transactions.
owever, this may not be necessary, since many established markets have regulators that fulfil this role already. Online review sites like TrustPilot, social media sites like Facebook and Twitter, and the free market also hold online casinos to account at present.
Peer to Peer Gaming
Some blockchain pundits are also suggesting that the technology could be used to let players create their own games for others to play. This would not just decentralise the online casinos transactions, but would also crowdsource the creation of the product itself.
While likely a long way off, this concept could see a move away from traditional casino games like poker, roulette, slots, and blackjack and add creative alternatives, similar to the way the indie games industry has evolved in recent years.
As of yet though, neither smart contracts or peer to peer gaming exist outside of niche or concept online casinos.
In Conclusion
While blockchain technology makes many promises for both the iGaming industry and the wider economy, we are yet to see much materialise. It may be that some of these promises will take a long time to mature because the technology needs to be refined, although it may also be that realities of the market prevent them from becoming mainstream. It is also yet to be seen whether there is a genuine need for what blockchain has to offer.
For now, the most likely way blockchain technology will permeate the iGaming industry is by more online casinos accepting cryptocurrencies as payment methods. Although, like most online retailers their acceptance will likely be through providers that let the merchant receive their payment in fiat currency.