Bring new areas of operation to the crypto landscape with Sardis Network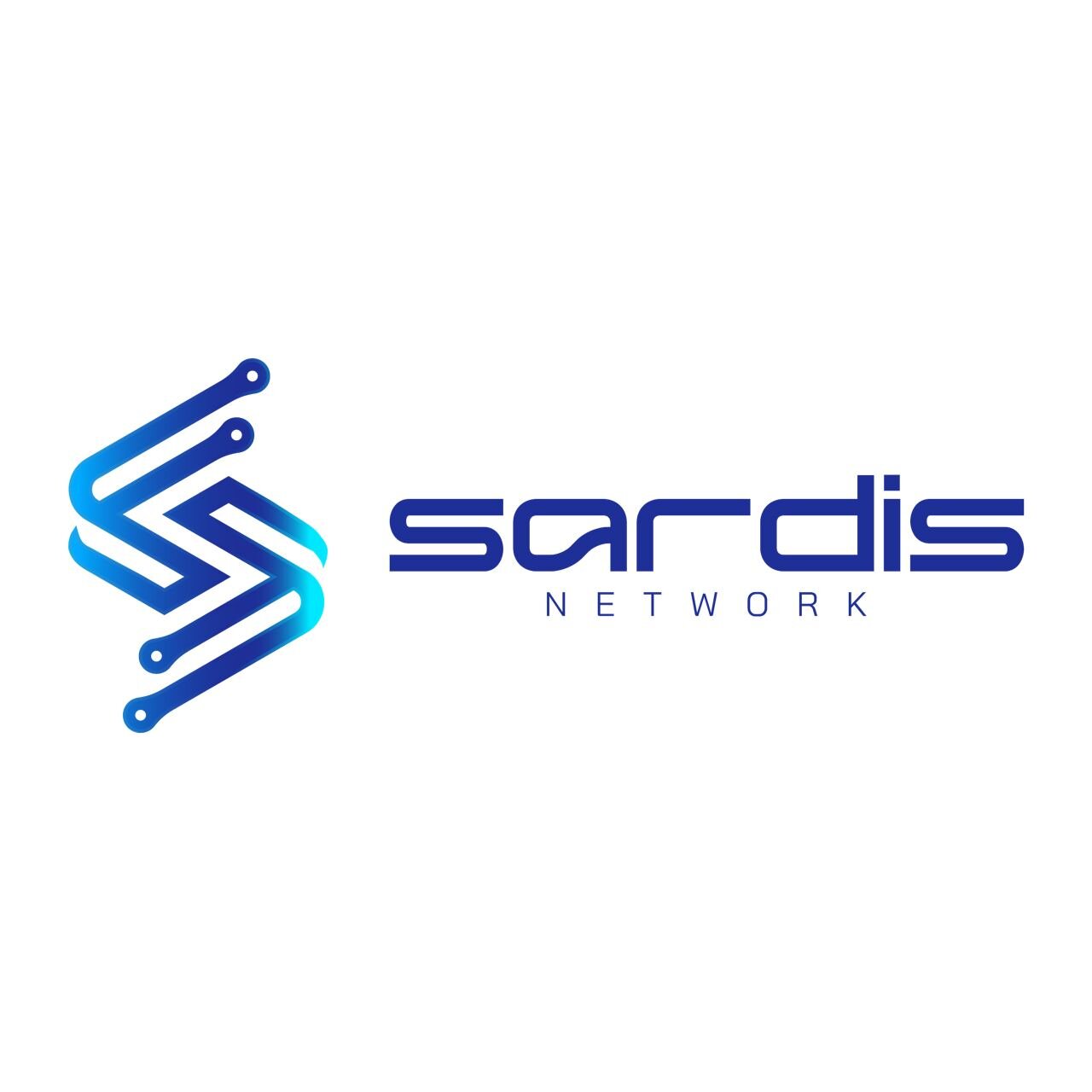 David Ganbarli, Chief Operating Officer of Sardis Network, acquaints our readers with this projects and invites to participate in its ongoing campaigns.
Tell us more about the V+ validator pool! What is its relevance and uniqueness?
D: Sardis Blockchain utilizes a Hybrid PoS consensus mechanism, which combines Proof of Stake and Proof of Authority. The blockchain boasts impressive features such as a transaction processing speed of over 100K TPS, block confirmation time of just one block, completion timeframe of three seconds, and a low transaction fee of $0.00000036. Usually low transaction fees and fast transactions are providing a small amount of revenues for validators. Here at Sardis , to address this issue, we have created the V+ validator pool . By staking their tokens in the V+ validator pool, validators can earn an impressive 15% APY in revenues.
What stablecoins are you going to add to Sardis Exchange in the nearest future?
D: Based on the newest, yet battleground tested blockchain technology intensely built for speed, the dedicated Sardis stable-coin blockchains will be created for each major FIAT currency-pegged stablecoin. This means that the USD Sardis stablecoin will have its own blockchain, as well the EUR, GBP, RUB, AED, TRY, and so on. This will provide unlimited horizontal scaling, supporting potentially millions of transactions each second. Each wallet account on these stablecoin blockchains will have its own private ledger-blockchain. Thus a transaction between two parties will minus the sending account, while writing the corresponding plus to the receiving account almost instantaneously.
What benefits does horizontal scaling give to your consumers?
D: Sardis HPoS is a hybrid between Proof of Authority(PoA) and Delegated Proof of Stake(DPoS). That makes Sardis blockchain much faster and cheaper than other solutions because the Sardis Protocol does not need to spend huge amounts of energy, time, and money to reach a consensus. It makes our blockchain faster (100K TPS) than other blockchains(due to the horizontal scaling feature) and Secure as Ethereum. When POA and POS consensus systems are used in tandem with an hPOS consensus like the Sardis, the disadvantages of those systems are reversed to being advantages. In addition, currently over 20 projects are building on Sardis Blockchain.
Tell our readers about all the ways of getting SRDS coins!
​​D: The only way to obtain some SRDS tokens is by participating in community events that offer SRDS as prizes at the moment. Later on, people will be able to purchase them from launchpads and cryptocurrency exchanges (CEXs).
What are the differences between SRDS and SRDX coins?
D: SRDS is floating/speculating will be available for purchase on Tier 1 exchanges (CEX)
SRDX is an internal ecosystem coin ( not available for purchase), which will be given as validation rewards and stake rewards. It's convertible to SRDS token via Bridge
What legal documents does Sardis have?
D: Financial Crimes Enforcement Network (FinCEN) Report by US Treasury
Bank Secrecy Act (BSA) - which is required to assist U.S. government agencies in detecting and preventing money laundering
Utility Token Security Opinion - Legal Opinion is acquired from U.S. Law company- Kelman Law PLLC regarding Howey test results. Regulation-ready infrastructure
Is Sardis Network active now ?
D: Sardis is a carefully crafted Layer 1 blockchain ecosystem which is actively running Bridge, Swap/Dex and Stake, 2 mainnets and 1 testnet features.
How many employees does Sardis have, and where is its headquarters located?
D: Currently 30 people are working in Sardis. There are 2 offices, one is located in Delaware, USA and the second one is in Ankara,Turkiye
What can we expect from Sardis till the end of this year?
D: According to roadmap, Sardis is aiming to List on Tier 1&2 CEXs and bringing new projects to its ecosystem
Do you have any ongoing campaigns for your users?
D: We are thrilled to announce the launch of our Zealy (Crew3) airdrop campaign, which will run for eight weeks. In this campaign, we will distribute 38,000 $SRDS tokens to the top 1500 users on the leaderboard. This marks our fourth successful campaign, and we plan to continue distributing free airdrop tokens to our community for the next few years.