How to Trade ICO Tokens: A Beginner's Guide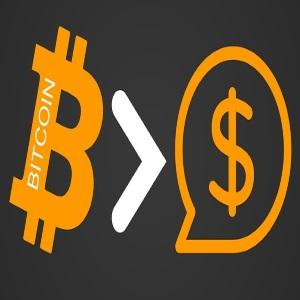 For some time now, many people were not so sure whether it was possible to trade ICOs on an exchange; and if they knew at all it was possible for these tokens to be traded on exchanges, others were not certain of how to go about doing so.
And if you're one of those people, then know that you're not alone; the ICO sector still remains largely unregulated but even with that, listed tokens fall under the regulatory framework of the respective exchange. This, therefore, means that once an ICO token gets listed on a regulated exchange, they fall under a certain section of the law.
In this post, I will show you how exchanges are used to trade ICO tokens, a few top ICO exchanges, and how to convert your cryptocurrency to USD after trading on an exchange.
Let's begin!
How Exchanges are Used to Trade ICO Tokens
For a minute, let's assume that an ICO has gone through all the stages including creating a white paper, floating it to the community, raised the required funds, and has finally closed the ICO process with the required amount of funds. With all these in place, an ICO is considered successful.
But what happens after? How will the tokens be traded?
Allow me to explain…
After an ICO is closed, the next step is to have the token listed on an exchange. The exchanges may have different listing requirements but the most common ones require standard items such as the coin name, coin symbol, the coin price and quantity, and a few others.
Once all these are provided, the coin gets listed on an exchange.  The conclusion of the listing process marks the beginning of the token trading.
Just like cryptocurrencies such as Bitcoin and Ethereum, an ICO token is traded using their names and with certain trading pairs. Consider a token listed in the name of VIC; this token can have trading pairs consisting of Ethereum, Ripple, Bitcoin, and more.
To trade VIC, you select your preferred pair on the exchange; this could be BTC/VIC, or XRP/VIC, and so on.
Take note of the fact that for most exchanges, the only pairs that trade tokens are Ethereum and Bitcoin.
However, it's never a guarantee that an exchange will list your coin once you've raised the required funds. It might take a bit of time to have it listed, depending on how fast you meet the requirement during the token assessment stage; this means that investors might have to sit on their investments for a little while. However, if all the requirements are met, your token should be listed on an exchange within a couple of days; this may vary depending on the exchange you choose.
While holding on to an investment can lead to a decline or an increase in the value of a token, once listed, cryptos have been known to display sharp spikes in prices; this can be a sudden increase or decrease in the price of a token.
It might be prudent to trade on an exchange that has useful trading functionalities such as a "stop loss" to help you cut your losses.
Just like any investment, trading digital assets have a lot of uncertainties; the most important thing is to do your research on the market dynamics and then choose the right token trading platform. Speaking of trading platforms, let's look at a few good ICO token trading platforms.
Top Token Trading Exchanges
We tried as much as possible to list some of the most credible exchanges; below are three of our best picks:
1. KuCoin
KuCoin is one of the oldest exchanges in the cryptocurrency space; founded in 2011 in Hong Kong, it is
home to more than 210 digital assets, including tokens and cryptos.
But despite being founded nearly 8 years ago, it only opened its doors four years later (in 2015) with an aim of becoming the most preferred exchange for trading digital assets.
KuCoin provides for an easy token listing procedure for new assets; all you have to do is follow the prompted steps and get your coin listed.
KuCoin may not be the best exchange out there but it currently ranks as one of the most diverse trading platforms of all times; but then, what can be more appealing to a trader than a variety of trading pairs to choose from? Also, this means that there will be increased asset liquidity.
You'll also be happy to know that KuCoin ran one of the most successful ICOs leading to a distribution of 100 million tokens.
2. Binance
Binance passed as one of the world's largest token trading platforms despite having been around for less than five years.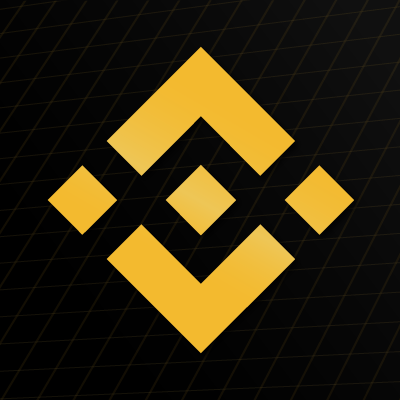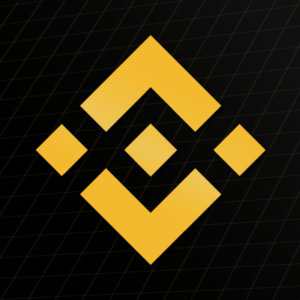 The exchange moved its base operations to Japan from China after stringent laws were passed by the Chinese government in relation to cryptos.
Since then, the platform has grown its market share to a billion dollar one ($1.3 billion to be precise); this opened up new opportunities for new markets, including Europe, which now has a decent and active membership on the platform.
The platform provides one of the best tools for trading tokens by having successfully distributed 200 million of its own. Just like KuCoin, Binance offers a wide range of trading pairs for the listed tokens to ensure that its user base enjoys a diverse asset listing.
If you're looking for a mix of variety and affordability of trading fees, then this might be a great platform to consider trading on.
3. Cryptopia
This is another popular cryptocurrency trading platform with its headquarters in New Zealand.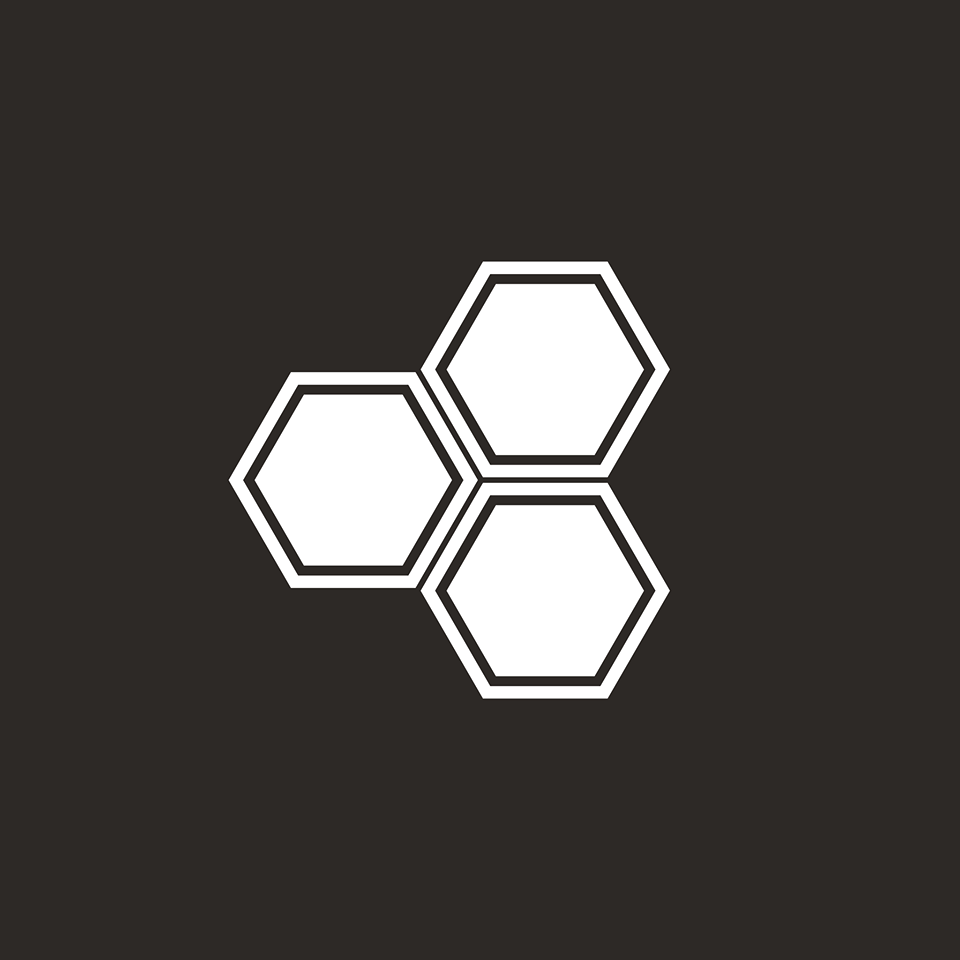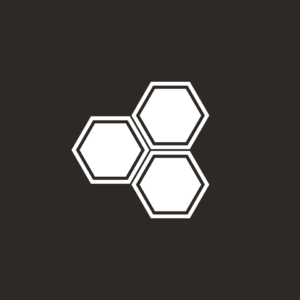 And if you thought you had seen 'variety' with the first two exchanges, then wai; more than 400 coins are listed on the Cryptopia platform.
Cryptopia has an easy-to-use platform to improve your trading experience; in addition, converting your digital assets into fiat currency is also provided for.
As mentioned earlier, the platform has a variety of listed tokens including its very own, which are called the CEFS token. The tokens are known to be quite pricey, but for a reason: apparently, other than trading, the tokens generate regular dividends to its owners; awesome, right? At the time of writing this article, CEFS token holders are said to be receiving a periodic dividend of 4.5% of Cryptopia's revenue.
That notwithstanding, there are numerous other tokens to choose from on the platform.
If you've traded your tokens, congratulations; you're officially a token trader!
But do you know how to exchange cryptocurrency for USD? Or rather, how to sell cryptocurrency in exchange for a fiat currency?
In this next section of this post on how to trade ICO tokens, you will learn how to convert cryptocurrency to USD.
How to Exchange Your Tokens for USD
The first step when looking to exchange your altcoins and ICO tokens into USD is by trading on a platform that actually supports fiat currencies. But unlike cryptos, tokens are not directly convertible to fiat currencies. You may need to use a second exchange to get that done if the one you're using doesn't support the exchange.
Also, only a handful of tokens can be exchanged for fiat currencies; but generally, the process varies from one exchange to the other. Here's what you can expect when converting tokens to USD:
Step 1. Identify a fiat-supporting exchange
Like I said earlier, this is a crucial detail in the whole process; prior to signing up on an exchange, ensure that the supported currencies are in line with your trading goals. If, for instance, you wish to convert your digital assets back to USD after trading, then look out for exchanges that offer exactly that. Lucky for you, all of the three listed exchanges above give you just that.
Step 2. Select a pair that supports your fiat currency
Since tokens cannot be directly traded with fiat currencies, you'll need to identify a cryptocurrency to use to convert them to USD.
If you prefer using ETH, for example, look out for a conversion pair that has your token and the crypto in question; assume your token name is VIC, then this could be ETH/VIC. With this, you can convert your token into Ethereum.
Step 3. Exchange your altcoin into USD
Once you've converted your tokens into the desired cryptocurrency, you can proceed to select the pair containing the USD and the coin you wish to exchange it with. In our case, the pair would be ETH/USD or vice versa.
Next, we'll follow the prompted steps on the exchange to convert our cryptocurrency into the USD.
You can then withdraw your fiat currency using the available methods; this could be via PayPal, a bank account, or Skrill depending on the exchange.
Final Thoughts
And that is how you trade ICO tokens on an exchange and lastly have your tokens converted to your preferred fiat currency.
The bottom line is that as much as ICO tokens belong in the altcoin family, they are treated a bit differently when it comes to listing, trading, and withdrawing from exchanges.
If you're used to trading cryptos, you may need to slow down and first learn how tokens work; they are not so different but any slight difference is all it may take for you to make a costly mistake.
That said, happy token trading!