Are UK Bookmakers Ever Likely to Permit Cryptocurrency Bets?
This is one of the burning questions on the lips of millennial and Gen Z investors in cryptocurrencies that also enjoy a flutter on the sports betting markets. The use of cryptocurrency with UK-licensed bookmakers is still strictly prohibited, as is its inclusion in the latest sign-up promotions, which remain fiat cash only. This includes event-specific and match-specific bonuses as well as enhanced odds specials and money-back promotions.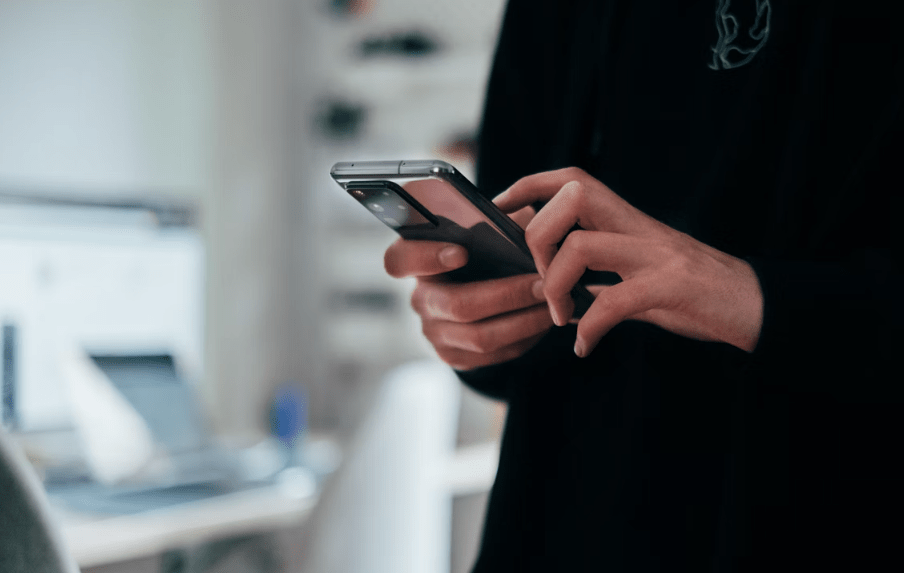 The landscape of the UK Gambling Act 2005
Technically, using cryptocurrency to bet on sports is not unlawful in the UK. There is no such legislation that prevents users from doing so at platforms that permit crypto-based deposits and withdrawals. However, no online bookmaker will be able to obtain a license with the UK Gambling Commission (UKGC) if it does allow crypto-based transactions. The current Gambling Act 2005 is in the process of being reviewed by the UK government. In its existing guise, it does not mention cryptocurrency due to being 17 years old. However, there is no indication that the long-awaited whitepaper review of the act will recommend crypto-based sports betting services in the coming years.
In the meantime, there will be an ongoing grey market for crypto-based sports betting. UK bettors will be free to use sites that accept deposits in leading crypto assets like Bitcoin, but they must be aware of the consequences of not using a site that's licensed and regulated on the British Isles.
The risks of 'going unregulated'
Those logged into an unlicensed and unregulated UK online bookmaker will not have any legal recourse with the UKGC if they have cause for complaint. Unregulated sites will also not have to abide by the obligatory anti-money laundering (AML) measures placed upon licensed operators. AML checks ensure that funds in client accounts are being used for legitimate purposes.
Unregulated sites can essentially operate however they like. They can set whatever odds they like – no matter how uncompetitive they may be compared with other online bookmakers. Furthermore, they can even decide to refuse to pay out winning bets if they believe the odds were a "palpable error" on the behalf of their in-house traders. With no recourse and no cast-iron guarantees of getting the winnings of the bets you place, there really is little reason to use an unlicensed operator in the UK.
It's safer to convert your crypto assets into fiat currency through a crypto exchange for use with a licensed online bookmaker in the UK. This ensures you still utilise the full value of your digital assets while wagering in legalised and licensed currencies in the eyes of the law. Whether cryptocurrency will become part and parcel of the British sports betting scene remains to be seen, but it's certainly unlikely to happen soon.