Make the fiat and crypto payment process easier with One IMMORTL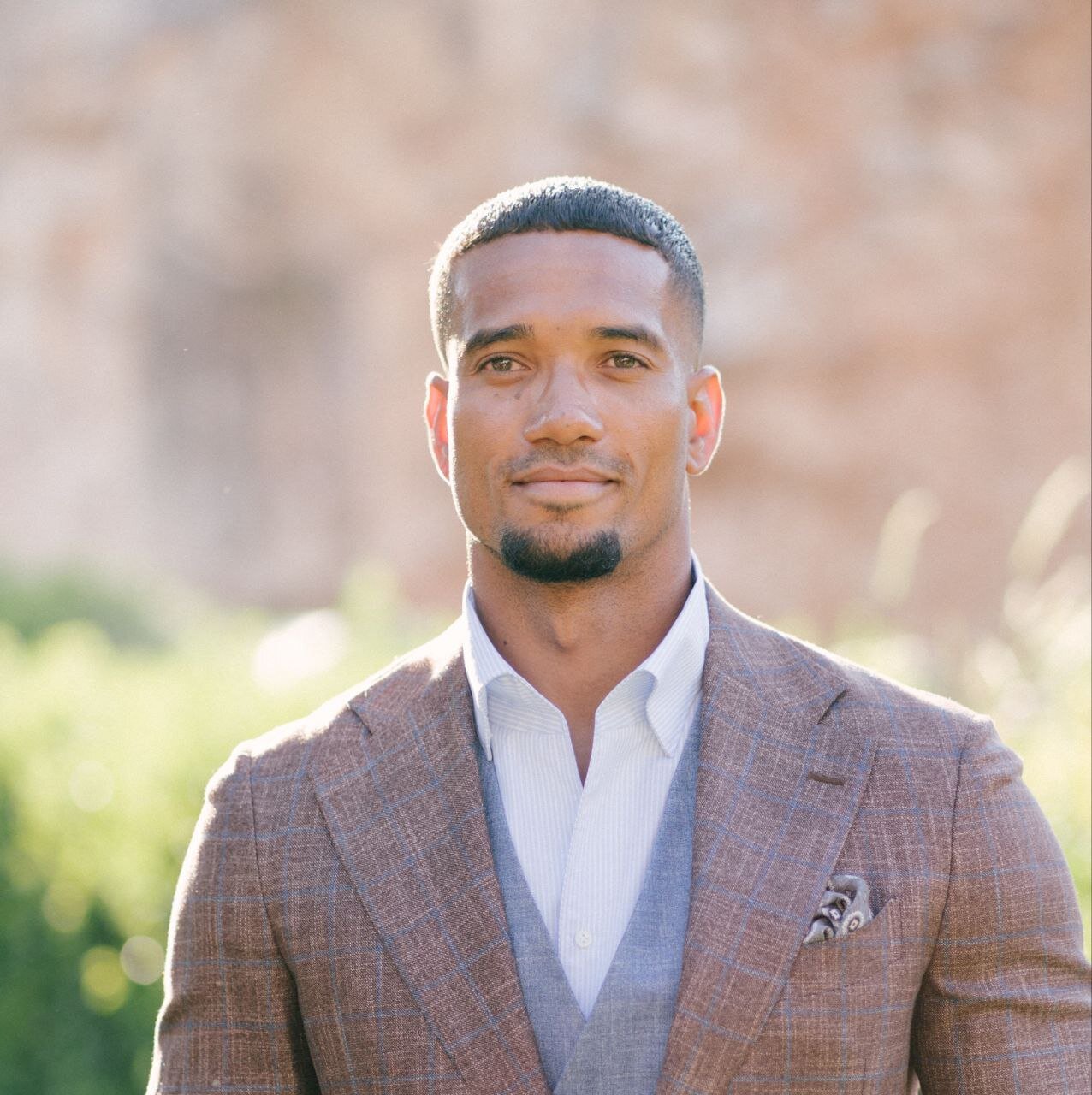 Denis Stopler, CEO and Co-founder at ONE Immortl, describes all the benefits the consumers will have from using this integrated online and blockchain payment system
Is ONE Immortl mostly appropriate for individuals or businesses? What companies can use your platform and what criteria should these companies respond to?
D: Our software is built in a way, making it easily applicable for any type of business accepting fiat or crypto payments. The Immortl platform is not only unique to businesses wanting to or are currently accepting crypto, but is built to reward users and make the fiat and crypto payments process easier. Our payment system has an integrated swap, dex aggregator, fiat on and off-ramper, escrow service and wallet which can be used to make swift and secure payments on multiple platforms.
You have a wide range of services on a platform along with a great desire to reduce carbon footprint! How are you going to combine blockchain technologies and environmental efforts? Tell us please in what way are you going to become a 100% carbon neutral by 2025?
D: Immortl and One Nation Cafes' have always held sustainability and green energy as one of their highest values
With help from Polygon Labs Sustainability Lead Stefan Renton, the Immortl team will be able to calculate past and current emissions, as well as the emissions of all employees, offices, and One Nation Cafes.
One Immortl will also work with Polygon Labs to evaluate Web3 integrations that could improve our overall impact on the environment, including things like environmental assets to account for past emissions as well as solutions that could help address other challenges such as waste
I admit that the task is daunting, especially considering market sentiment, but with fresh air under their wings, we are up to the task. It will be a long process, but the first step will be to launch a 100% on. We will remain a multichain project, but we want to align our values with our processes first, and then scale and grow from there. This will be no easy feat but Polygon, along with the help of their lead in sustainability, Stefan Renton, will help us to see it through.
You are going to open the unique One Nation café in Munich, Germany! If it has an expected success, will you create the same cafes in other cities of Germany or even in other countries in order to educate more users on the world of blockchain?
D: The ONE Nation cafe is currently open and is growing at an incredible rate. One Immortl's One Nation flagship café, situated in the heart of Munich, Germany. The café sets the tone for what One Immortl values regarding sustainability, quality, and overall emphasis of community. One Nation offers a setting of community building, networking and most importantly supporting and educating users and customers on sustainability
The idea powering our cafes is the Dividend NFT project.Imagine owning partial ownership to a café and being entitled to dividends through revenue generated. Picture entering the cafe, showing your NFT proving ownership and ordering as it is your shop
We are currently in the process of opening our second location in Munich and the third in Scottsdale Arizona
How are you going to fight with a lack of retailers and merchants who accept crypto currencies as a form of payment? Do you have some kind of promotion program for such companies so they could join your community?
D: We are launching an extensive marketing campaign to educate and onboard retailers in Europe. We have a number of retailers already set to work with our platform. At the end of the day, it all comes down to trust on the emotional side and efficiency and scalability on the economic side. Businesses don't want to go through extensive methods to accept payments and need to trust blockchain in general. These are points we extensively focus on to onboard retailers and not only show them the ease of our platform but also the security and scalability it comes with.
How are you going to compete with such popular wallets as Trust or Metamask? Why should a user choose Immortl Wallet? How does it differ from the other ones?
D: Our aim is not to compete with other wallets but to offer solutions that other wallets don't, like our dex aggregator, escrow service, NFT avatar function, loyalty rewards etc. We also allow users to use other wallets which gives them access to our escrow service, aggregator and so on. Our technology is made accessible for all no matter your wallet preference. With out wallet, users just receive more perks and benefits
How will a user get to know about rewards and offers from partening merchants? Would these be notifications from each partner separately or maybe it would be a weekly digest on mail?
D: We have a geo-location function/service which allows users to find out which merchants and service providers are located in their immediate vicinity. We will be running ad banners that are regional and each merchant will also be announcing and offering this service to their community. there will be of course weekly announcements of new partnerships and perks etc.
What rewards and perks will holders of an Immortl Anubis NFT have in the Genesis Program? Is holding this kind of NFT the only condition to become a member of the Genesis Program?
D: Holding of the genesis NFTs not only gives you access to exclusive invitations to staking and reward pools with partners but in the future genesis NFT holders will pay lower transaction fees on the Immortl swap, gasless transaction and receive higher loyalty rewards at partnering location. The genesis NFTs offer higher perks and benefits in and on any of the Immortl projects. There will be a special Discord group for all NFT holders giving them first hand information on what is going on and what is to be built.