Flash Technologies Project announces the new, swift and efficient way to exchange currency!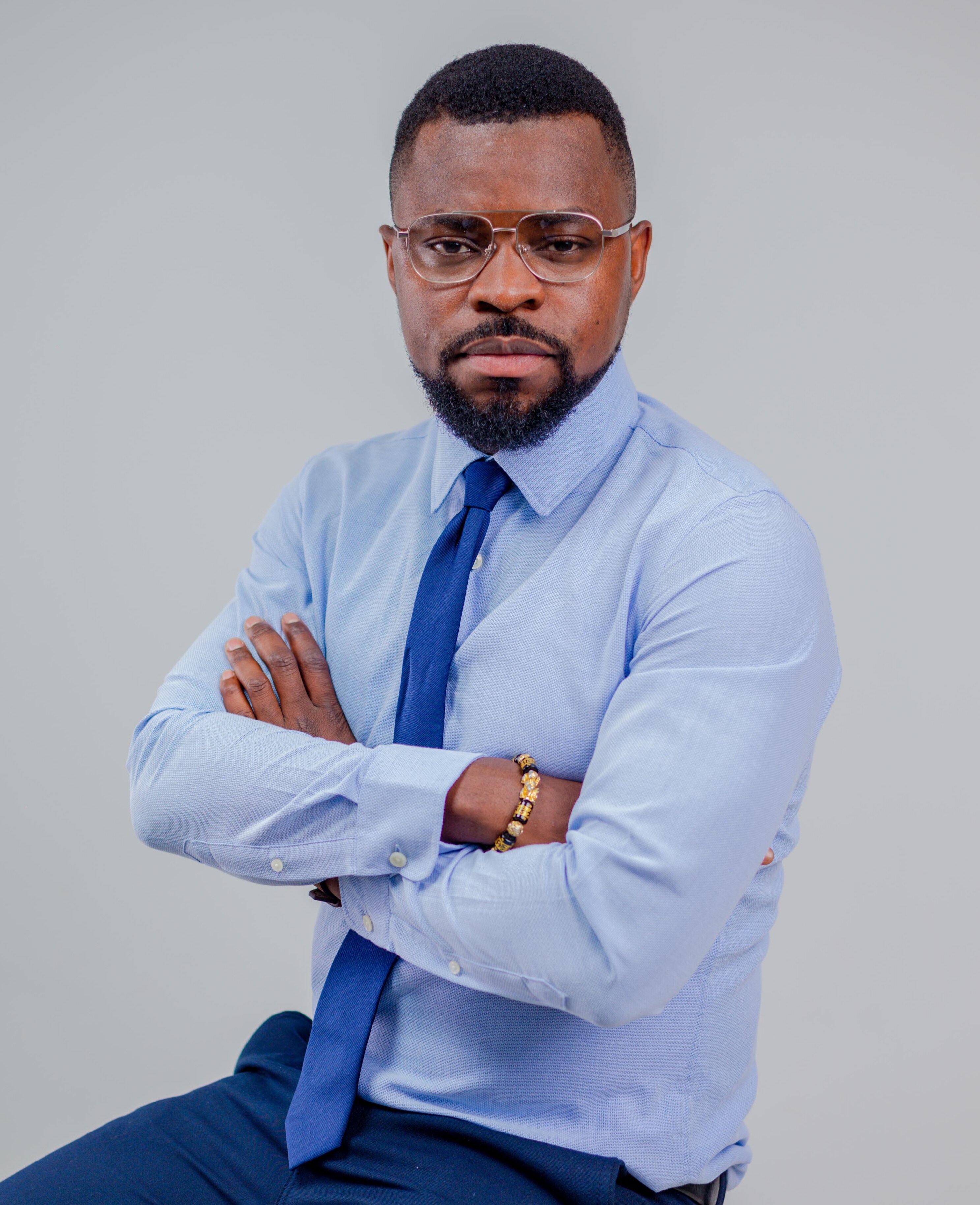 Terry Junior, Chief Operating Officer of Flash Technologies, Binance Feed creator and article writer, acquaints our readers with the main products of Flash Technologies money transfer ecosystem.
Firstly, can you tell us what Flash Technologies is?
T: Flash Technologies is a registered company in DUBAI which develops a money transfer ecosystem
Flash Transfer, the main service, is the world's first platform that allows you to buy, transfer or sell cryptocurrencies for cash through our network of merchants all over the world, with reasonable fees.
How do you plan to have partners everywhere and expand your business?
Through the partnership with Binance, the service will be available in 180 countries, 90 currencies worldwide with an onramp solution (payment integration).
How does your Service of Transfers work? Are there any mediators in the third countries while sending payment, for example from Europe to the USA?
T: It is a global cash/cash transfer service through which users will be able to purchase or withdraw cash via merchant partners in over 180 countries.
Customer A sends crypto from Flash transfer App and Customer B picks it up in cash with a partner shop.
It will be as simple as sending fiat through Western in a shop.
Let's talk about the world's first decentralized crypto payment API, the Flash Pay API! What changes will be in your app and what will this function give to your regular customers?
T: FlashPay is simply a decentralized escrow that strengthens the trust between buyers and sellers by holding buyer funds in a Certik-audited smart contract until goods are received or services are rendered.
The Flash Pay API will be the world's first decentralized crypto payment API. We found a good way that allows us to do it. There is no risk that the customer or the seller will have their money blocked by a third party since the cryptos are stored in a smart contract and not directly in our hands as Paypal or other crypto gateways do.
Is there a need to verify yourself to use all the services of Flash Technologies in full?
T: Most of our services such as FlashWallet, FlashDex, FlashPay are fully decentralized. You will only need to make a KYC before using Flash Transfer at a certain amount.
How many $FLASH 3.0 tokens should one holder have to participate in the platform governance?
T: The amount is yet to be determined, the team will communicate on it very soon.
How will the "dead-wallet" function work in case of a hack attack or something like this?
T: First of all, FlashWallet is a web3 e-wallet or non custodial wallet as Metamask or Trustwallet.
Its special feature is called: the "dead-wallet" function. This feature allows the recovery of cryptos in another wallet in case of loss of the seed phrase (password) or in case of death of the crypto holder. The smart contract is tied to a timer that sends out the funds to another wallet after a set period.
Concerning security, we are not holding any funds. It is on the blockchain as the wallet is fully decentralized.
This technology is unique in crypto space.
In what countries are you going to sell the Flash Recharge Cards first? Would these cards be of limited edition or for mass usage?
T: We starts Flash Recharge in unbanked areas as it is its main purpose. Then we'll extend to Europe and the rest of the world.
Can you name some of your partners who have already agreed to sell the Flash Recharge Cards?
T: FlashCard is exactly the same as Amazon cards or paysafe cards. It will be available in all the partners' shops. We are about to seal a big partnership with Orange Money. They have over 100.000 shops in the world.
What is FlashDex?
T: It is both a swap and a bridge on more than 20 blockchains. It is equipped with an aggregator that will search for the best rates on different protocols to offer the user the lowest price at the time of the transaction. The DEX (Decentralized Exchange) allows users to make decentralized transactions without going through a centralized authority or an intermediary. Several projects can list their tokens on this exchange to be available on dozens of blockchains and extend their accessibility.
What are the conditions for $FLASH staking on your platform?
T: To stake the token you just need to hold it and then interact with the staking smart contract as usual.