Why cryptocurrency is the future of online gambling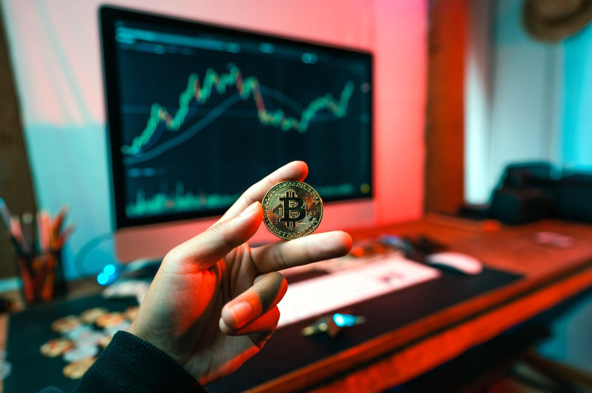 The online gambling industry is fast-changing, but how will the world of gambling look in the future?
If you are an online gambler, you may have noticed that cryptocurrency has become increasingly common in online gambling. This, of course, is the result of the rising popularity of crypto and the high demand for alternative payment methods within online casinos. But is it even a good idea to use cryptocurrency when playing online casino games? And how will the use of crypto change the online gambling industry in the future?
The future of gambling
The online gambling industry has always had a finger on the pulse. Therefore it is not surprising that it is now possible to gamble online using cryptocurrency instead of fiat money. It is simply faster, safer, and more practical. Additionally, it has become increasingly popular to invest in cryptocurrency, which means people already have crypto coins in their possession they can use for gambling. The inclusion of cryptocurrency is simply a natural development of the online gambling industry. But how will this change the future of gambling?
It is uncertain how exactly crypto will affect the online casinos of the future, but if we take a look at the latest change within the gambling industry, the introduction of online gambling into the crypto community, we may get a better idea of what will happen. The online gambling industry has long posed a threat to land-based casinos. They lose customers, while the online casinos are attracting new players every day. However, this didn't mean the end of land-based casinos. Likewise, crypto casinos are not likely to wipe out the use of fiat currencies. The people of today enjoy having many options. Perhaps in the future, you will be able to gamble using cryptocurrency in a land-based casino as well. For now, you can go to https://cryptospinners.com/ and try your hand at online crypto casino games.
A match made in heaven
Although cryptocurrency isn't likely to fully replace fiat currency in the future it is worth noticing that online gambling and cryptocurrency are a particularly great match. When you win a prize playing at an online casino, it will take a while for the money to be transferred to your account. But when you play at a crypto casino, the transaction will be swift. Crypto casinos make use of blockchain technology. This makes it both safe and convenient to gamble using crypto instead of fiat currencies. You can read more about blockchain technology here: https://www.ibm.com/topics/what-is-blockchain and learn all the benefits of blockchain.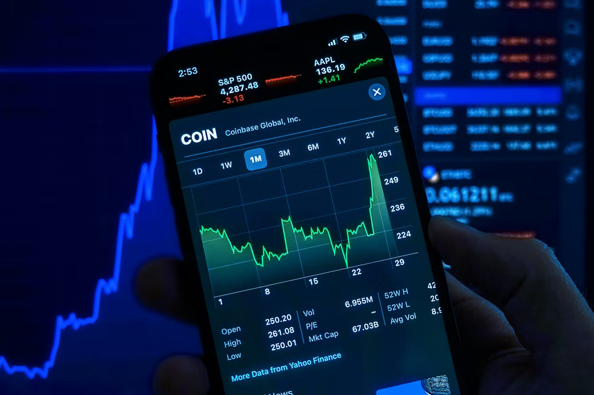 Alternative options
Another great reason to use cryptocurrency is that you have more options. There are many different cryptocurrencies to choose from, the most popular and famous being Bitcoin, Ethereum, and Tether. The market is volatile, so you need to keep an eye on the rise and fall of the different currencies available to you. If you want to use your cryptocurrency for gambling, make sure that you've read if the currency can be used as a gambling method.