The Future of DeFi & Online Gaming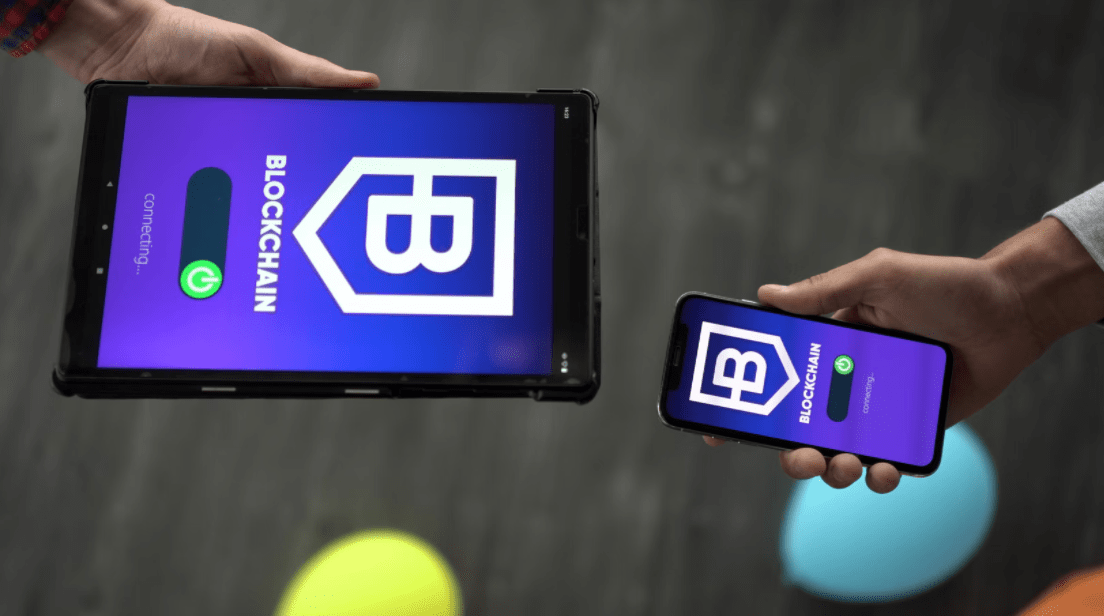 The gaming industry is one of the most lucrative in the world. According to a Global Games Market Report from Newzoo, the industry will balloon to a worth of $196 billion by the end of 2022.
At the moment, all eyes are on eSports and gaming peripherals to continue hitting predictions set by market specialists. However, others are starting to eye the future of casino gaming; while gaming is set to hit nearly $200 billion by the year's end, the iGaming industry will be worth $565 billion worldwide, according to PR Newswire.
This coincides with the online gaming revolution. Today, many avid gamers who once spent their time at the local casino are starting to sign up for accounts at online casinos. When it comes to launching a successful real money gaming platform, companies must keep in mind that users are looking for the availability and diversity of titles, secure banking and customer support, and competitive promotions.
However, with the ongoing development of decentralized finance, there's set to be a huge overlap in online casino offerings, blockchain, and decentralized tokens of all stripes. While the first predictions focused on crypto-enabled online casinos, there's been a shift toward new platforms that are innovating the entire industry.
Step One: Blockchain & Tokenization
For a platform to be considered decentralized (and crypto-ready), it needs to run on blockchain. A blockchain platform will enable each user to track all data on a distributed ledger so that there's full transparency in each transaction.
For now, this is a major challenge for the DeFi gaming sphere, as blockchain platforms are difficult to program and rollout. Furthermore, not many users understand what blockchain is or how to download a 'dApp' or decentralized app that runs on blockchain.
However, once these challenges are addressed, decentralized gaming will benefit from myriad features. One of the primary features for DeFi gaming will be the usage of tokens. In an online casino, a specialized token used for in-app play can then be paid out in cryptocurrency.
In other words, rather than gaming with Bitcoin, a user would game with a company's own currency, which then can be paid out in a variety of forms according to user interest.
Decentralized Gaming & a 'Play-to-Earn' Model
Decentralized gaming also has the potential to change how people game. Given the popularity of casino games, poker and slots platforms are likely to stick around, along with other staples like fantasy sports competitions. However, there's also a new 'play to earn' model that will be important in a decentralized space.
A play-to-earn model lets a company create a game of any type, whether social or a classic RPG, and accrue points based on the game. From there, they can pay out users based on converting these points into a crypto or other currency.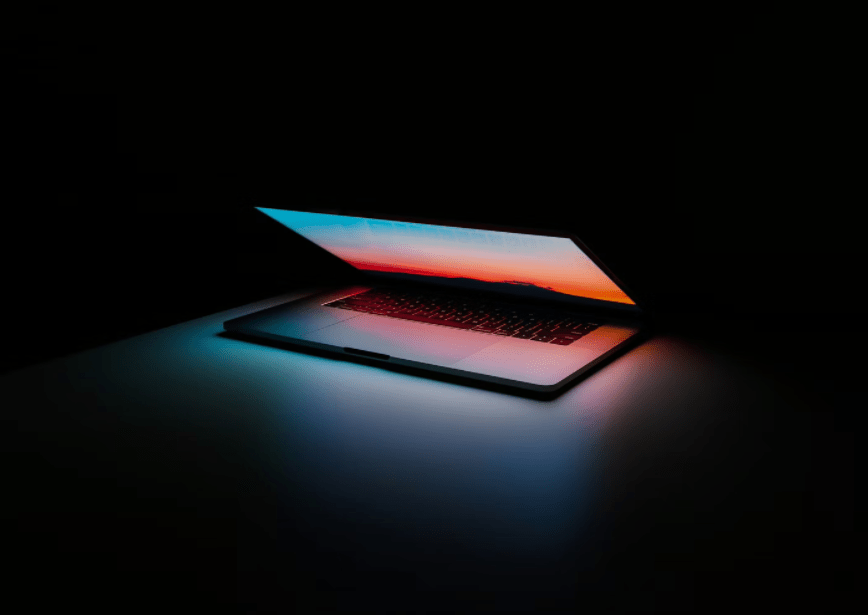 Challenges for dApps & Web 3.0
A decentralized app, as mentioned above, runs on blockchain, and empowers the user, at least in theory. Currently, there are dozens of casino dApps that allow users to convert their winnings into crypto. But, given the nature of dApps and the long learning curve associated with all things decentralized, users are at-risk of being exploited.
In other words, there's no centralized body that will verify whether an app is trustworthy or not. While these do exist in the form of peer reviews, and there are quality groups that have established themselves as worthy watchdogs, these challenges will be ongoing for the DeFi gaming industry.
Additionally, the roll-out of Web 3.0 is bound to throw a wrench into things. This 'new' version of the internet will allow users to personalize how they receive information, and from which sources. In other words, Google and other influential search engines will no longer be feeding a person information based on previous data collection.
For now, online casinos remain one of the most ubiquitous ways to game and have fun worldwide. But the same demographic that enjoys online gaming doesn't necessarily overlap with groups interested in DeFi, which means there will be a major learning gap in the next decade.