MinerGate Review: Is MinerGate Legit?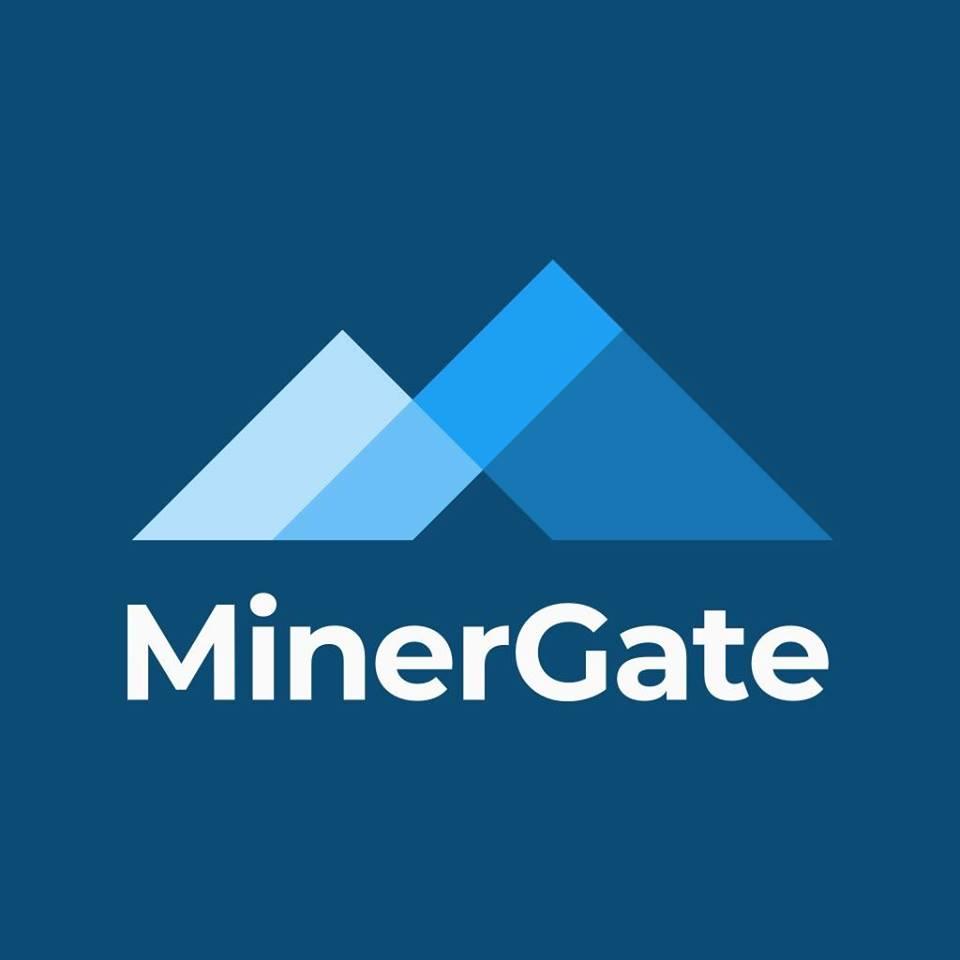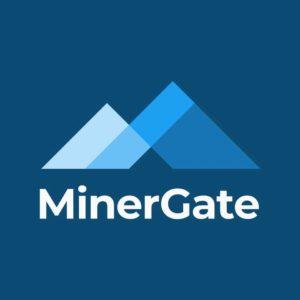 If you've heard of cryptocurrency mining, then you may probably understand what a complex undertaking it is. Miners are essentially expert developers who use complex computers to acquire certain cryptos.
But even the experts are required to be armed with specific types of hardware to be able to mine coins. Many miners have alluded to the fact that the activity can be quite expensive in terms of the hardware required, personnel, as well as other associated operating costs.
But if we were to major on one of the biggest mining costs, then it would be the electricity bill. A lot of miners have run into the 1000s for their electricity bills even before they could extract a single coin; but thankfully, small miners are now forming groups for purposes of pooling resources to make the undertaking less expensive.
In this article, we will review one such group, which is called MinerGate. In this MinerGate review, we will address some core issues of concern to most people. They include:
What is MinerGate?
How does MinerGate cloud mining work?
Is MinerGate a Scam or Legit?
Is MinerGate safe?
…among other issues.
What is MinerGate?
This is a cryptocurrency mining platform that was started back in 2014 by a section of miners. The miners' intentions were to bring together a pool of miners who would undertake the activity more efficiently.
The platform can easily be downloaded by users looking to mine Bitcoin, Ethereum, Litecoin, Monero, and more coins.
MinerGate is made with complex codes and algorithms that work in the background to simplify the mining process to any not-so-technical individuals. In short, all the heavy lifting has already been done by the platform's developers, and the rest of the process is not as technical.
According to MinerGate, by mid this year, the user base of the platform had grown significantly to over 750,000 users from around the world.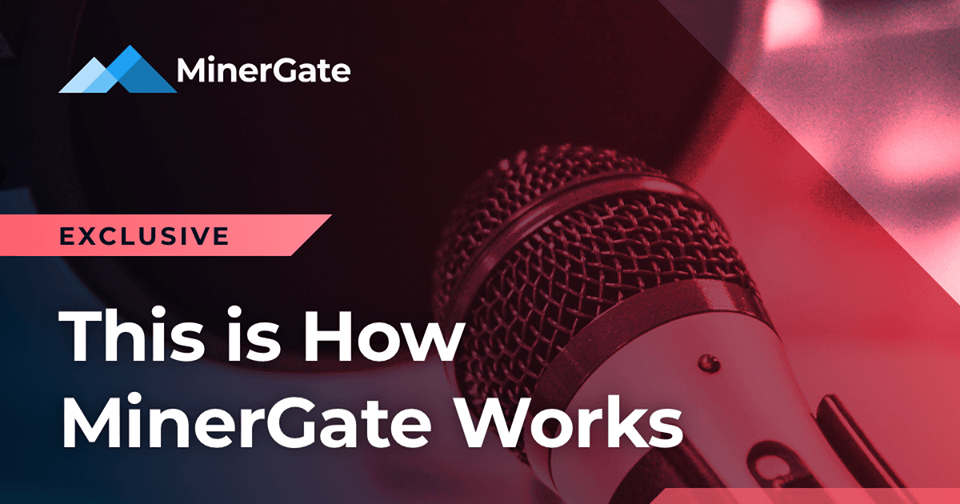 How does MinerGate Cloud Mining Work?
The platform relies on the pool of computers under its network; basically, they harness the power of each available system used by every user of the platform. With MinerGate, the user can be able to mine cryptos using the following functionalities:
Merged Mining
In the past, one cryptocurrency could be mined by only one computer at a time; with MinerGate, things changed for the better. Being a center for miners, the platform leverages on the power of merged mining to produce two cryptos per user without compromising on the production rates.
Smart Mining
Just like the name suggests, the smart mining feature enables the platform to identify and mine the most lucrative of coins. Most other miners have no mechanism for determining the coins with promising values.
However, with smart mining, the system is able to use an algorithm to pick the coins to be mined. This makes the process less subjective and more directional.
But this does not mean that users can't pick the coins to mine; the platform allows for the turning off of the smart mining functionality to enable a user to manually select the coin to mine.
Web Mining
The platform also provides for mining without necessarily having to download the GUI user interface.
Mining Calculator
Other than the three mentioned mining tools, users are also provided with a calculator that allows them to see the viability of mining a certain coin. The calculator evaluates various aspects of the mining process including bad shares, pool fee, transaction amount, network problems, and more to provide a miner with a bigger picture of a certain mine.
MinerGate Charges
Users of the platform are granted mining used based on a subscription fee that is charged in terms of GH/S.
Essentially, a user rents hashing power from MinerGate to mine cryptos such as Bitcoin.
The platform evaluates the mining fee using a linear function of the acquired hash power;
This is how it works:
20 GH/S BTC cloud mining for 0.0034 BTC
100 GH/s BTC cloud mining for 0.017 BTC
500 GH/s BTC cloud mining for 0.85 BTC
In addition, all Altcoins are required to pay a mining fee of 1% for Pay Per Last N Shares (PPNS) and 1.5% for Pay Per Share (PPS).
Is MinerGate a Scam or Legit?
MinerGate has been around for four years now, and everything has not been that rosy. Most user reviews have varied opinions; some claim to be satisfied with the services offered on the platform. However, a different segment aired their concerns about the legitimacy of the platform.
Most concerns revolved around the fact that in some instances, rewards were not awarded; some claimed that their hashing powers were incorrectly rated, while for others, the ownership of the platform remained unknown, something that didn't sit well with a number of users.
But apart from these, the overall user experience was above average.
Is MinerGate Safe?
Everyone joining a mining platform is concerned about the levels of security; people want to be assured of top-level security of their data as well as mined assets.
MinerGate has been at the forefront of curbing insecurity in the mining sector; they have put in place a number of control features to guarantee the security of its platform.
Below are some of their security features:
Two-factor authentication to ensure that the user authorizes every transaction that takes place on their account.
The platform's website has a valid SSL certificate to prevent attackers from gaining access to any communication that takes place on the tool.
The platform is regularly updated to stay up to date with the latest tech development as well as to fix any bugs.
Conclusion
We hope you've learned a thing or two for this MinerGate review about the functionality of the platform; the mining sector is still a murky one. It is, therefore, important to do due diligence about a platform prior to joining it. The same applies to MinerGate; this review is not enough, ensure that you check out as many reviews as possible to be able to pick up a consistent narrative since in most cases, they are always true.