Identifying the Risks and Opportunities of Crypto Trading in 2022
The cryptocurrency market had a very interesting year as many crypto coins reached values that were higher than ever. Bitcoin recorded a 200% increase, almost reaching 70,000 dollars in value, Ethereum recorded a 715% increase nearing the 5,000 USD mark, and Litecoin went up by 168%. In addition to the crypto-market leaders, traders also got the opportunity to experience the rise and fall of newer and sometimes insignificant cryptocurrencies. Crypto coins such as Dogecoin were launched as a joke, but they managed to attract some trading activity, mainly because of the influence of investors such as Elon Musk. Unfortunately, the "buzz" caused by tweets and comments on social media was not enough to get Dogecoin to the levels of more traditional cryptocurrencies, and traders quickly went back to cryptos that have earned a regular spot in the trading portfolios of investors.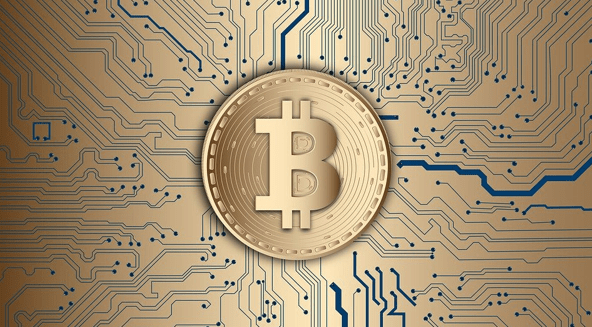 Trading cryptocurrencies is not an easy activity, and it is definitely not as fun as challenging Lady Luck by playing games of chance. When playing casino games, you can set wagering limits and even create money management strategies to safely enjoy roulette games, but when it comes to the fast-paced world of crypto trading, effectively managing your money is not always easy. Cryptocurrency values change in a matter of seconds and sometimes, you need to create a new position at the appropriate time in order to be able to benefit from a potentially upward momentum. This is how Bitcoin went from 18,500 dollars up to 70,000 and then down to 30K before going back up to 60K during a period that was shorter than twelve months.
How Are Things Looking for Bitcoin in 2022?
2022 is just a few weeks away, and investors are hoping to see Bitcoin continue its "healthy" performances. It is no secret that cryptocurrencies have had their ups and downs during 2021, but if one looks at the whole picture, then it becomes obvious that Bitcoin has become a trading asset with certain value resistances. This means that there will be periods where BTC's value will drop a lot, but it is highly unlikely that traders will see its price going from 60K down to 2K overnight. In the trading world of the second decade of the twenty-first century, Bitcoin has a loyal audience of established investors who try their best in order to avoid investing in toxic assets. This is a positive sign for the average investor, as the overall investment market sees Bitcoin as a reliable trading asset.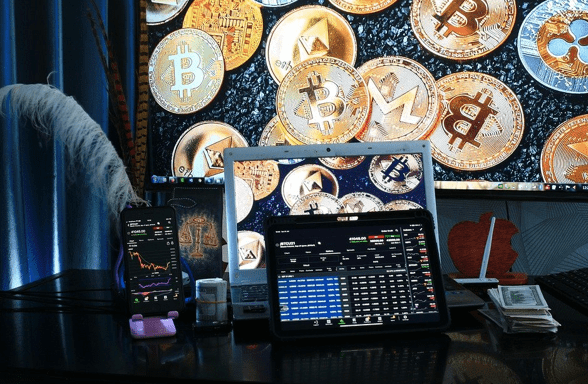 Leaving the Narrow Limits of the Crypto-Economy Behind
Even though cryptocurrencies are not regulated by Central Banks, many countries are taking measures in order to incorporate them into the real economy. There are many countries where cryptos are widely accepted as a payment method, and on some occasions, countries create innovative investment opportunities that encourage the use of Bitcoin and of other crypto coins. This does not only apply to territories where the local fiat currency is weak but also to territories where the real economy is relatively strong. Given their past, it is no secret that trustworthiness will always be an issue when it comes to cryptocurrencies, but just like with every other innovative product, it takes time for the community to start accepting something new and to let it develop to its full potential.