How to use crypto for betting on sports
Cryptocurrencies like Bitcoin continue to move into every industry. From e-commerce to travel, some of the leading businesses in the world are accepting crypto. This trend is showing no signs of slowing down, with digital currencies continuing to expand and improve as it grows in popularity.
Many experts believe there will be a time in the near future when you can pay for all goods using the crypto of your choice, and some even expect it to replace traditional currencies like the GBP and USD. Whether you agree with that prediction or not, doubters can't deny the fact that crypto's rise has been impressive, and there's no getting away from its impact on the financial world.
That popularity, as well as the security and speed of crypto transactions, means it came as no surprise to learn the leading online bookmakers are involved, including the best sports betting sites Canada. Several well-known betting apps are now allowing their customers to deposit, withdraw and bet using Bitcoin, and this is just the start. The early exchanges have proven to be a big hit with online bettors, so much so that more sportsbooks are beginning to follow the trend.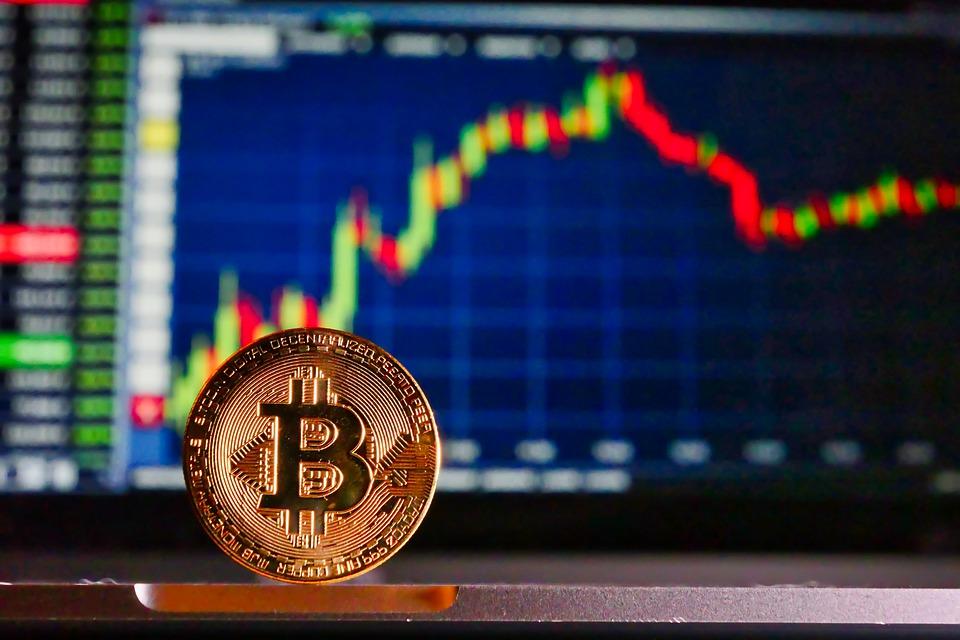 Encouraging news for fans of crypto and sports
If you are a follower of crypto and a lover of sports betting, you will find this news encouraging. Bitcoin gives you the opportunity to purchase goods, receive payment, invest and now gamble. Savvy users will see this as a chance to create a profit while helping to drive up the value of crypto.
In this article, we have assigned the help of a sports betting expert who has been tracking the movements of Bitcoin into the gambling industry. They explain the best way to use crypto for your betting, the benefits as well as the pitfalls. There's even information on how you can get a free sports bet today.
How to get started
The first check you should make is that online gambling is legal in your region. The rules on gambling are being relaxed in many countries worldwide, but it's still prohibited in some areas. A basic internet search will bring you up to speed on the legality and rules relating to betting in your home city or any you intend to visit.
Before you can place bets on sports using crypto, you must have a registered account with a licensed bookmaker. There are many out there, but some are better than others, so it's essential to do your research before signing up. Read reviews, browse the app and compare the odds before committing. You are free to join as many bookies as you wish, but you should aim to get it right the first time.
Not all betting apps accept crypto at present, and this is another thing to check before signing up. You'll find the bookmaker's accepted payment options at the bottom of the homepage or on the frequently asked questions pages. Here you will see the debit cards and e-wallets that are accepted forms of payment, as well as the cryptocurrencies the bookmaker is accepting from customers. You can add as many accounts as you like, combining debit, crypto, and e-wallets to help better manage your spend on betting.
Get your free bet
When you sign up for an account and make your first deposit using crypto, the best betting apps will give you a free bet welcome bonus. This is often equal to the value of your first wager. If you create an account, then deposit using crypto and place a bet on sports, you will then secure a free bet to the same amount.
The welcome bonus can be used to gamble on your favourite sports and markets, including English Premier League football, Grand Slam tennis and NFL American Football. Deposits are instant, which is excellent if you are gambling on the go, eager to get your stake down as quickly as possible to secure the best odds available.
Welcome bonuses have a long list of terms and conditions attached, and it's essential you read the small print in full before accepting any offer. Doing so will give you a better understanding of how the promo works and the best way to use it to secure a profit.