How To Know Which Betting Sites are Legit? Here's Some Help
Whether you are a serious gambler or simply like to make bets on your favourite teams, there are a lot of options available to you for online betting. Rather than becoming overwhelmed with choices, you can stick to the sites that you are sure are feasible and well-known. When you are unsure of what betting sites to use, you don't need to struggle with the decision, it doesn't have to be complicated to gamble online, here are some ways to know which sites are the best.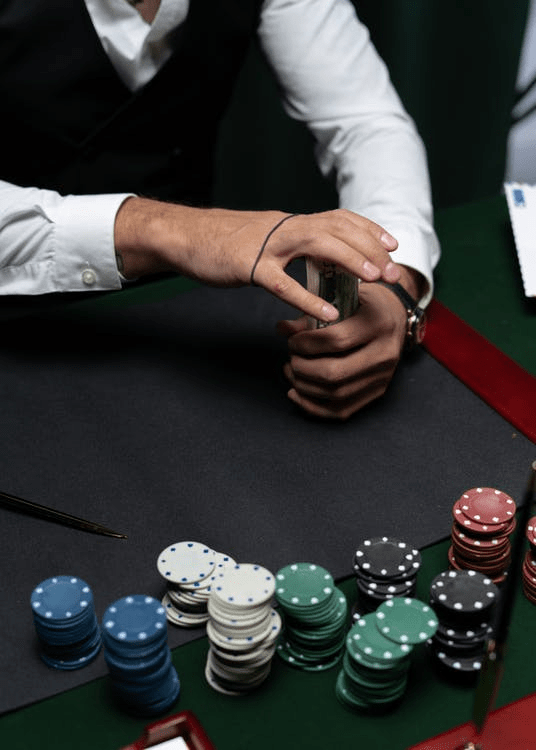 Licensed Sites
One of the first things to look for when vetting sites is to ensure that they are licensed and regulated. If a website does not have a license then they are most likely not safe to use and you should steer clear. Unlicensed gambling websites can land you in trouble, and possibly have you losing money. This ensures that they are regulated and have to follow the rules and regulations of the gambling legalities in your jurisdiction. Gambling on a website without proper licensing is taking a risk that you don't need to take, and you should stay away from such sites, always ensuring you use properly licenced sites.
Reviews
When looking for a betting site, one of the surefire ways to know the site is well run and reliable is to read the reviews. Not all advertised sites are legit betting sites and you may find yourself encountering issues if you don't choose correctly. When searching for sites, reading the reviews from other users is one of the best ways to ensure that your chosen site will offer you all you need. Focusing on credible websites with good overall reviews, ease of use and the ability to place bets on your favourite teams is imperative before you make your first bet and possibly choose a bad site to bet from.
Longevity
Seeing how long a betting website has been in operation can give you an idea of how credible it is. Staying away from newer sites that have not been tried and tested, and rather going with a website that has been in operation for some time can save you some headaches. Some well-established and popular sites will give you exactly what you need when it comes to your wagering needs. Making sure that you are betting with a trustworthy website is key to enjoying your experience and placing successful bets.
Types of Sporting Events
Some betting websites are geared toward only one sport, while other websites will have a large variety of betting options available. Making sure that you are using a website that will meet all your needs is important. It can b frustrating to place bets over differing websites, and especially if you place bets on multiple different sports and events, you want to make sure that you can do so utilizing one site. Using multiple sites can be time-consuming, and leave your accounts spread out with various credits and accounts. Placing all of your bets through one or two sites only will allow you to spend more time enjoying the events and less time managing your multiple accounts. The less time you spend managing multiple accounts means you have more time to view odds, think about your bets and place them. Convenience ad ease of use is key, especially when you are placing multiple bets on different events.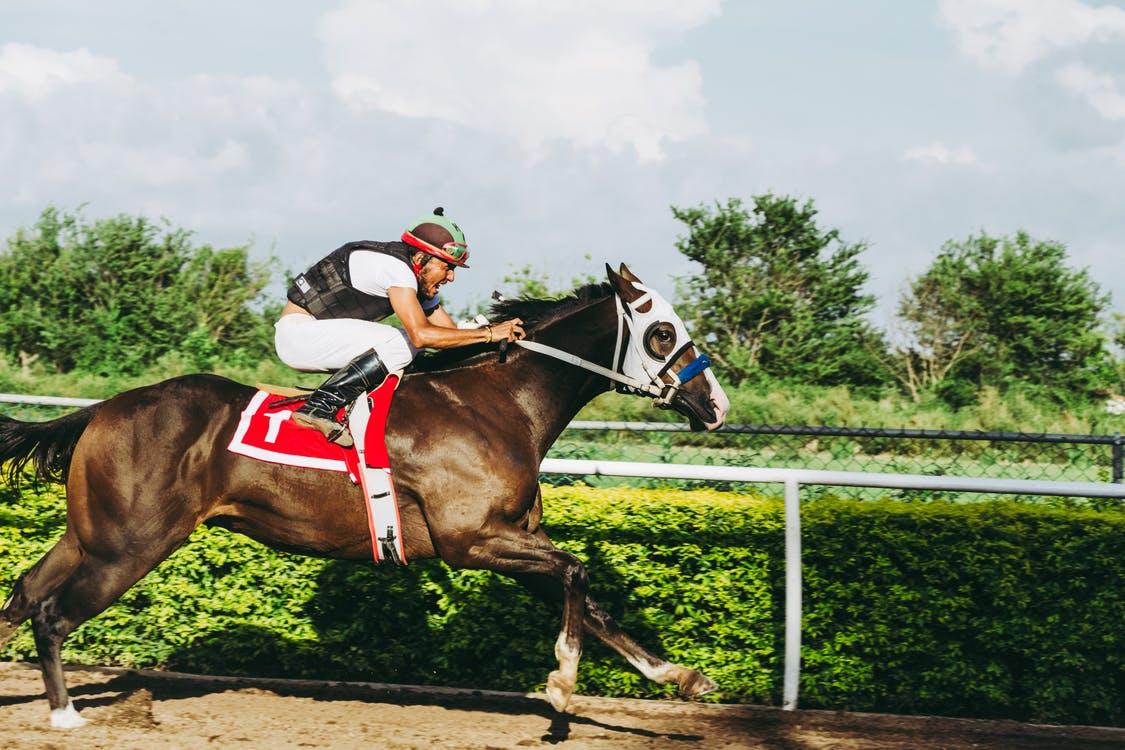 Payment Options Available
To make bets, you need to create an account and make payments into that account. Choosing a site that has the right payment options for you will make your betting run smoothly and be a lot easier for you. Ensuring that your chosen site offers the payment options that work best for you is key to enjoying your time and successfully placing bets. If the payment process seems complicated or risky, then you are better off not using the site. Making sure they have verified secure checkouts and proper payment methods will save you headaches and hassle in the long run.
These are just a few ways to know if a website is legit or fishy. Should you encounter any red flags then it is best to move to a different site. You don't have to feel overwhelmed when choosing your preferred betting site, as there are many solid and legitimate sites to use. Making sure you protect your money and choose the site that offers the best options for you will serve you in the long run, so take your time to vet sites before making your final decision.