How the Casino Industry Is Adopting Cryptocurrency
The casino industry has long embraced the latest technologies and features — anything to attract gamers and keep them interested. In fact, that's one of the main reasons that the industry moved online decades ago.
But they attract gamers in a variety of other ways, like featuring exclusive games, new promotions, and hosting events. For example, sites like PokerStars frequently hold special events and tournaments to keep gamers engaged and entertained. And land-based casinos are known for their incredible loyalty programs, which offer rewards for gamers in everything from points and meal discounts to all-expenses-paid cruise trips.
So, online and offline casinos are always looking for small (and big) ways to attract and retain casino guests. And one of the latest ways they're doing so is by adopting new technologies like cryptocurrency support. Here are just a few of the ways that the casino industry is supporting cryptocurrency:
Land-Based Casinos
Many land-based casinos and businesses, especially in Las Vegas, are embracing Bitcoin. The city is generally known for its acceptance of new technologies, especially in casinos. New technologies like facial-recognition tech, data-tracking software, and smart tech help to make casinos safer and improve guests' experiences. So, to give casino guests another option, many casinos have started to accept Bitcoin.
The first casinos in Vegas to accept Bitcoin were the D Hotel and the Golden Gate Hotel & Casino. However, it is not available for gaming on the floor. Instead, it is used as an option for paying for hotel rooms and merchandise from the gift shops. There are also Bitcoin ATMs throughout the establishments for crypto trading. Nonetheless, this acceptance offers guests another form of payment, especially one that isn't accepted in many places. So for those guests who are looking to spend Bitcoin, they'd immediately be drawn to these casinos.
Circa, a new casino and resort in Vegas, is also expected to accept cryptocurrency when it opens in 2020. As for if it will include more options like cryptocurrency gaming, that has yet to be determined. If so, it could be a huge draw for gamers from all around the world.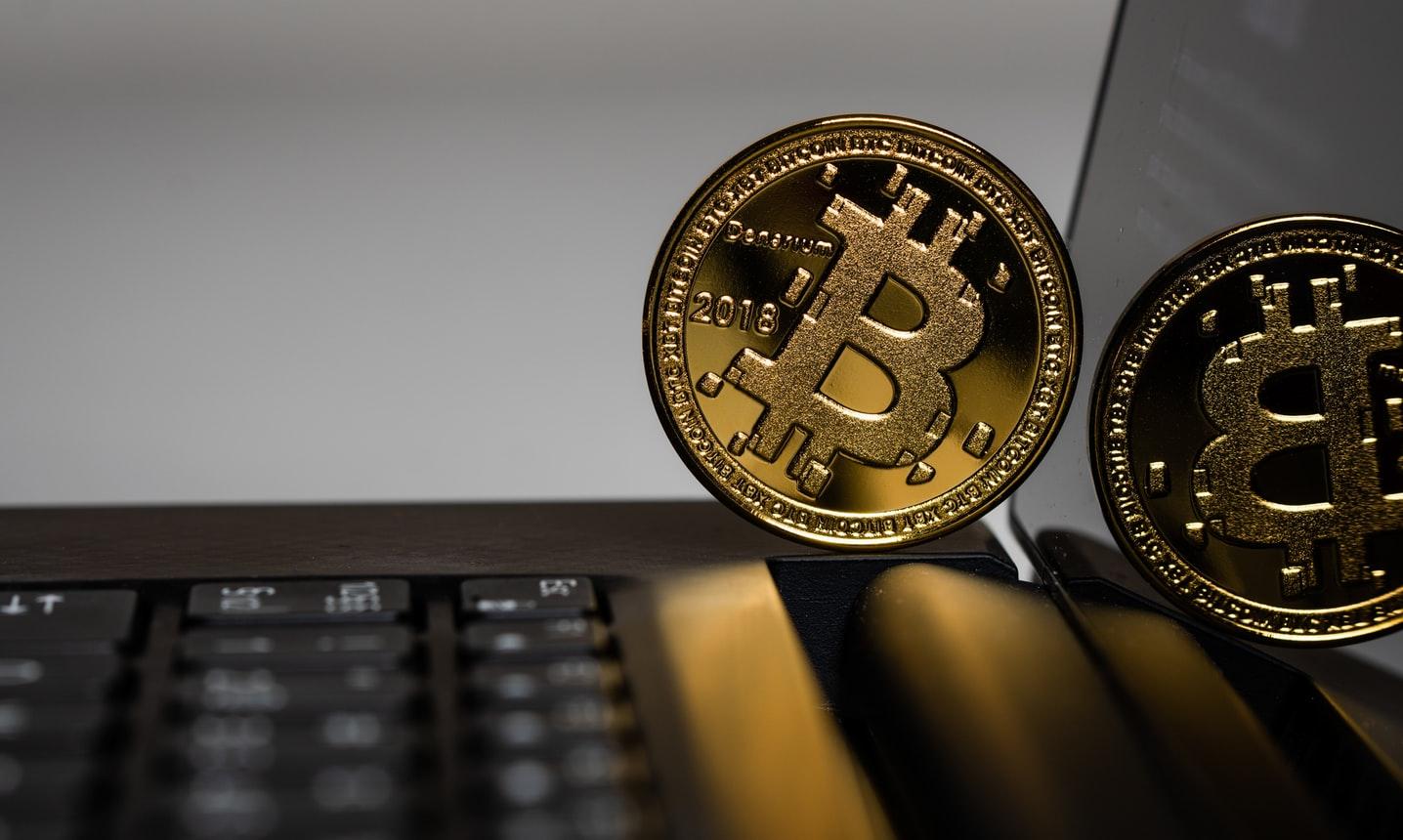 Online Gaming
Some online casinos are already accepting cryptocurrencies like Bitcoin, but many have yet to get on board. But they do exist. As with any casino, but especially with crypto casinos, gamers should make sure they select one that's reputable. Soon we should start to see more online sites accepting major cryptocurrencies like Bitcoin as a payment option.
In the future, cryptocurrency could have a bigger role in virtual casinos. Since VR casinos would be like a game within a game, they could create and issue their own cryptocurrencies that would have value in the real world. They could also offer players rewards for using this type of currency, making it even more attractive for gamers.
Why Cryptocurrency?
Cryptocurrency is not just the hot new tech that gamers want to test out. There are numerous benefits for accepting cryptocurrency, especially for gamers, which is why so many online and offline casinos are making an effort to do so.
First of all, cryptocurrency is a lot more secure than traditional payment methods. Both the casino industry and gamers are always focused on security, so this element is hugely attractive to both parties. Another reason is anonymity. Cryptocurrency is virtually untraceable, so no one can track how you're spending your money. If privacy is a big concern for you, then this should be a major reason to switch to a cryptocurrency over traditional payment methods.
Lastly, cryptocurrency is a faster and more efficient payment method. You're not going through a bank or credit card, so there's no need to worry about delays, extra fees, or canceled payments. With cryptocurrency, you have access to funds immediately, no middlemen necessary.
The casino industry is already adopting cryptocurrency support in a variety of ways, and there are many reasons to support their doing so. In the future, cryptocurrency will likely become commonplace in online and offline casinos; It might even become the preferred payment method.