Guide to Cryptocurrency Exchanges for 2023
The best cryptocurrency exchanges allow people to become part of the cryptocurrency trend. No extensive knowledge or unique skills are required. But you need to have a clear understanding of top crypto exchanges and how they work. Eventually, you will be able to use these platforms to exchange your coins for more traditional money or buy more coins for investments.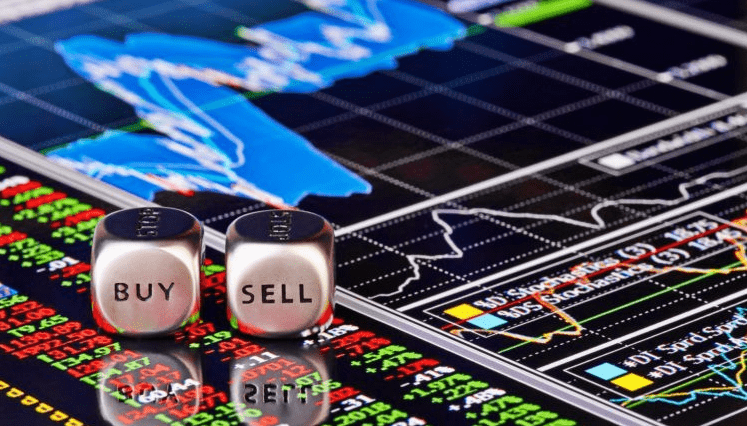 Today, the cryptocurrency landscape is getting bigger and more diverse. Its growth value is about to reach $32 billion by 2027. This demonstrates just how popular digital currencies are. If you are interested in developing your crypto portfolio, take a look at the basic information about cryptocurrency exchanges in 2022.
What is a crypto exchange?
If you wonder where to purchase cryptocurrency, you don't look any further than a cryptocurrency exchange platform. They serve as intermediaries between the buyer and seller, allowing both parties to trade cryptocurrencies using traditional money or altcoins. They come with different terms and conditions. This is the reason why it is important for users to understand the differences between the available exchange platforms to find the one that works best for them.
How do crypto exchanges work
The functionality of crypto exchanges depends on their initial format. This is where users can deposit money to buy cryptocurrencies or trade their own for others.  Traders usually have to cover a special fee when converting one crypto to another. To make a payment, they can use any convenient format, including credit card payments, ACH transactions, credit or debit cards, money orders, and gift cards.
Dedicated crypto exchanges allow you to withdraw your crypto funds and transfer them to another convenient wallet. Those that concentrate on stocks, ETFs, and other assets let you buy the crypto but not transfer it.
Centralized exchanges (CEX)
A centralized exchange relies on a third party when processing transactions. Users trust this third party in terms of security and monitoring. This may seem wrong due to a decentralized nature of cryptocurrencies where no major authority is required.
Centralized exchanges belong to private companies which are dependent on their investors. Higher trade volumes and liquidity create a convenient environment for new crypto traders because of their better onboarding characteristics and more innovative user interface. Unfortunately, centralized exchanges like Binance, Coinbase, and Gemini are more vulnerable to scams.
Decentralized exchanges (DEX)
Decentralized exchanges focus on blockchain technology or distributed ledgers. The currency isn't processed by a third party, while transactions are completed peer-to-peer thanks to smart contracts. No central point of control means that servers are going to be spread throughout computers located across the world. Even if one computer is hacked, the rest of the network keeps running. The risky thing about Uniswap, PancakeSwap, and Tokenlon, as decentralized exchanges, is lower trading volume, small liquidity, incomplete user interface, and missing customer support.
Crypto wallet vs exchange
Crypto wallets and exchanges are considered to be basic tools intended for managing cryptocurrencies. Wallets have strong policies for keeping your funds safe. Meanwhile, exchanges happen to be trading hubs where users can convert traditional currencies to digital ones, as well as buy or sell crypto using valid market rates.
Many crypto exchanges have developed their own wallets in order to let users trade crypto as soon as they register their accounts. The so-called web-hosted wallets along with the incorporated exchange take full responsibility for their security standards. Top crypto traders rely on independent cryptocurrency wallets to allow users to deposit digital coins they don't "play with" a lot. The reason is that you could lose all your crypto assets if the exchange falls victim to scammers.
Please mind that you are responsible for securing, supporting, and managing your own funds. In this context, independent digital wallets can provide you with a much more convenient environment.
What to look for when choosing a crypto exchange for 2023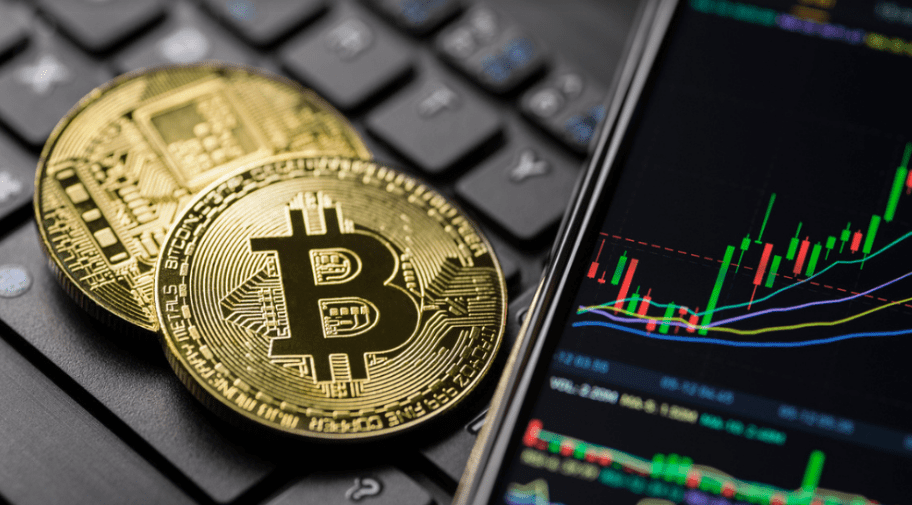 Every potential crypto user has individual needs, preferences, and expectations for a crypto exchange. When making the final choice, you should pay attention to certain factors. Some of them include:
Accessibility
Regardless of your current location, you should consider cryptocurrency exchanges that operate in your country and state. Reading through the crypto exchange's terms can help find out whether it's accessible to you.
Variety of coins
Cryptocurrency exchanges support a limited number of crypto coins. They monitor new digital coins before adding them to their collection. You should check this out to make sure the selected crypto exchange has something you might buy, sell, or trade.
Service fees
Many crypto users are looking for the most affordable crypto exchange in terms of service fees. You should have a clear understanding of why and how those fees are charged. Sometimes a higher fee guarantees a higher level of security.
Liquidity
When it comes to liquidity, you make sure you could sell your cryptocurrency whenever you want. This needs the exchange to manage a sufficient trade volume. No wonder the more popular crypto exchanges have better liquidity.
Conclusion
Now that you know the most significant aspects of your crypto exchange, you shouldn't experience any difficulties with making the right choice. After all, the main thing that matters is the reliability of the selected company. Can you trust them? Can you afford their services? Can you benefit from their assistance? Sometimes it's good to spend a little bit of money in order to keep your crypto journey hassle-free.