Crypto token sale an introduction to IEO
Original coin offerings have lost their relevance in recent years. Instead, many crypto projects started using initial exchange offerings (IEO). This is where the IEO crypto platforms can keep track of the token sale perfectly well.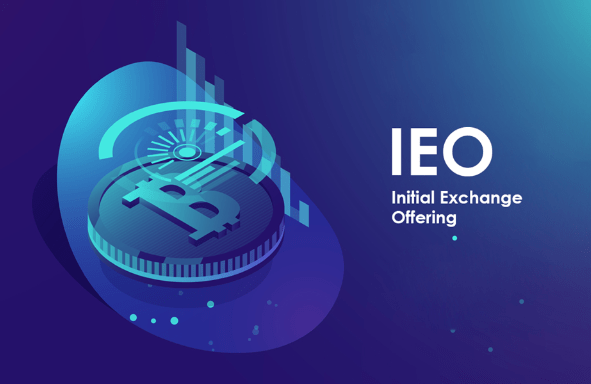 Blockchain projects decide to join a comprehensive vetting process where their white paper is scrutinized, and their crowdfunding drive is popularized. No wonder many investors have already enjoyed a higher level of due diligence in most IEO platforms. The experts at P2PB2B know how to keep crypto token sales at the level of proficiency.
What Is an IEO Launchpad?
The IEO serves as a new crypto fundraising platform for startups and entrepreneurs. It allows users to take part in the crypto token sale. After the successful verification of the IEO blockchain project you belong to, you will be able to raise the funds effectively. Of course, you will most likely have to pay some service fees for exchange owners for processing a token sale.
What is the best thing about the IEO Launchpad compared to the other projects? Convenience and flexibility. The holding company has to manage the ICO websites on its own platform. Meanwhile, the owner of the exchange will manage the IEO Launchpad instead. But let's be more specific in this regard.
How IEOs Differ From ICOs
ICOs are considered to be the first method used by cryptocurrency companies for raising money. Based on the charitable foundation model, it was back by investors on a voluntary basis. Today, it has been taken over by IEOs. Here is why:
Compliance operations
IEOs are acting in compliance with legal regulations. The cryptocurrency platforms evaluate IEOs for maintaining viability and eliminating the risks of fraudulent activities. This way, IEOs can enhance investors' confidence in the security of their capital. At the same time, ICOs don't rely on the same level of scrutiny which makes them riskier for investors.
Public offering concept
ICOs let anyone purchase tokens. IEOs require investors to be members of the crypto exchange platforms supporting the IEO. This minimizes the risks of unverified, illegal purchases of tokens.
Cost for token sales
Investors usually pay more for IEO tokens than for ICO tokens even when it comes to the same value. In addition, IEOs list tokens on the exchange straight away. ICOs take months to do the same job. Companies that issue IEOs are about to pay a higher price for this privilege.
13 Exchanges with IEO Platforms
Where efficient crypto token sale can be conducted? Here are the most trusted IEO platforms on the market.
1.    P2PB2B 
P2PB2B is an excellent crypto exchange for crypto beginners and professionals. They offer competitive cryptocurrency exchange rates and discounts on trading pairs. As a result, its offerings are offered in cryptocurrency exchange and discount deals.
2. Binance Launchpad
Binance Launchpad is the platform that helps crypto project teams on how to issue and launch their token. With advanced technology, broader reach capabilities, and seamless user experience, it currently has the highest number of users in the world.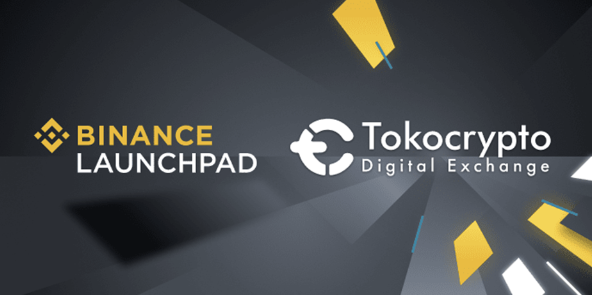 3.     BitForex
BitForex is the top digital asset trading platform that delivers safe and convenient digital currency trading services. It effectively operates by referring to the user's best interests and applying its profound knowledge in the Blockchain industry.
4.     CoinTiger
CoinTiger is a global and innovative crypto-asset exchange that supports a wide range of cryptocurrencies. With a steady upgrade, it delivers multiple trading services to blockchain fans worldwide.
5.      BitMart
BitMart is a premier professional digital asset exchange platform, created for both individuals and businesses. It supports diversified system functions such as spot trading, futures contract trading, and over-the-counter trading.
6.      OKEx Jumpstart
OKEx Jumpstart takes a leading position by trading value. To join the platform, a subscription and then an allotment approach are required.
7.      Cobinhood
Cobinhood is the modern crypto service platform that aims to form future economies by becoming a crypto financial center for the blockchain sector. Users love this platform for its ability to mix IEO and ICO services.
8.      Coinbene
One of the leading crypto assets platforms worldwide. Its owners introduced the IEO platform in March 2019. Positive feedback from its crypto community resulted in a constantly growing amount of trust in the platform.
9.      Probit Launchpad
Probit has transformed from a standard crypto exchange platform to the IEO platform. It has already hosted almost 75 rounds of IEO after carrying out its first IEO in 2019.
10.      BGOGO Apollo
The first digital asset exchange that features high node listing authority. İt is developed to list the most high-quality and promising digital assets. Since the launch of IEO Launchpad, two token sale events for ARM and X-Block have been announced.
11.  Exmarkets Launchpad
Exmarkets Launchpad is known as one of the most aggressive exchanges in the crypto market. It has already listed nine IEOs with seven more being on their way.
12.  BitMax Launchpad
BitMax is a relatively new exchange with an amazingly strong derivative platform and access to high ticket investors. Its first IEO project known as DOS Network received a high amount of support from the community.
13.  KuCoin Spotlight
Kucoin has introduced the brand new platform Spotlight recently. Due to the decreased trading volume of the exchange, it referred to the IEO way to collect its fortunes back. For now, their attempts are quite successful.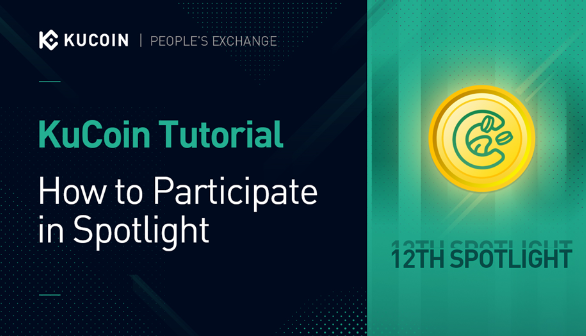 Key Benefits of IEOs
Blockchain projects usually cause a lot of noise around them, which isn't always equivalent to income. IEO platforms are there to them raise capital efficiently. Just look at the BitTorrent! This small token has raised $7 million just 14 minutes after being listed on Binance. As you can see, the efficiency of IEOs speaks for itself.
To be more specific, here are some major benefits offered by IEOs:
        Investors' confidence. Viewing a digital asset token sale on a well-reputed crypto exchange makes the project more legitimate.
        Smooth operations from a long-term perspective. Apart from overseeing the token offering, IEO platforms also provide excellent marketing and development support.
        User-friendly experience. IEOs are easily contributing to blockchain projects due to better design and more convenient navigation.
Conclusion
Are you an investor? Are you looking to lower risks of purchasing crypto? Then, you should consider using IEOs for crypto token sales. It has gained popularity mainly due to its simple terms and conditions for participation. Instead of processing on-chain operations across numerous blockchains and wallets, IEOs allow users to assess the reliability of a project and to joın a crypto exchange in the same place.
With immediate exposure to crypto exchange users, millions of dollars can be accumulated for efficient crypto sales. In this context, IEOs turn out to be a win-win strategy for both users and developers.