How To Buy EOS Cryptocurrency – Zero Transaction Fees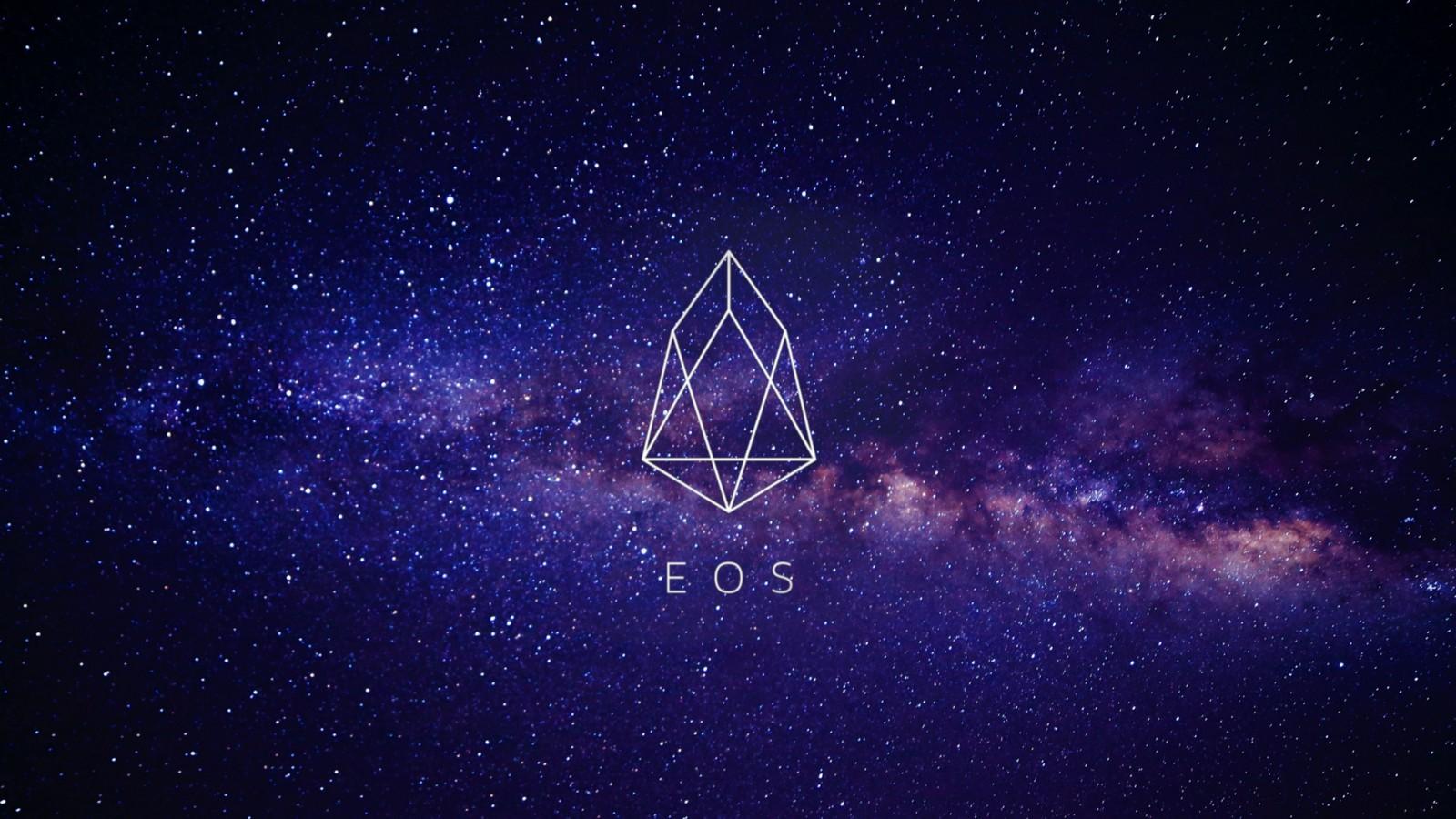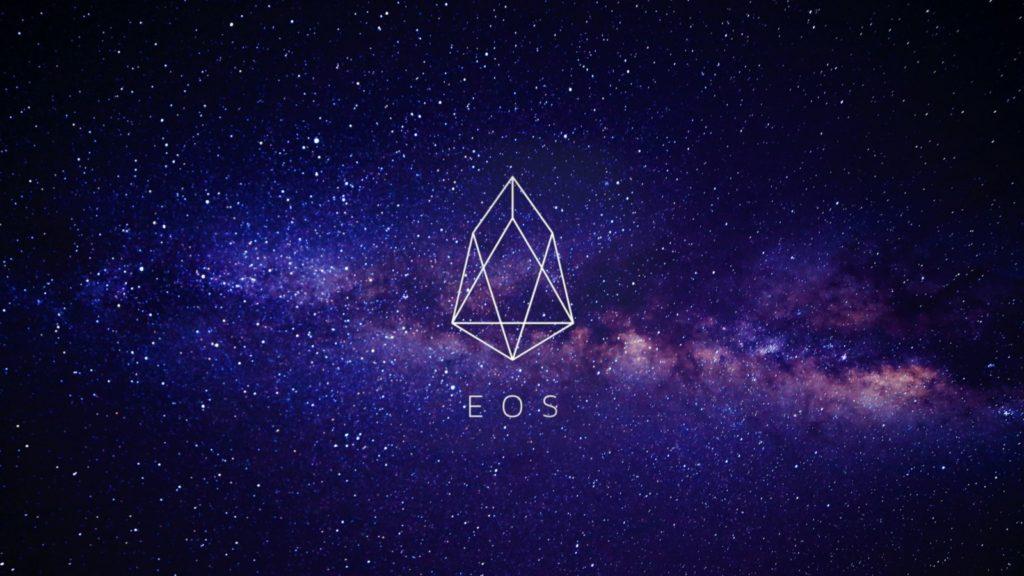 EOS means Ethernet Over SONET and was originally conceived by Dan Larimer. Yes, the same Dan Larimer who co-founded BitShares and Steemit.
It is a blockchain protocol that operates a blockchain architecture, which allows the vertical and horizontal scaling of decentralized applications – DApps (the EOS.IO software).
The positive side of the decentralized system is that it allows users to permanently save and host files that are accessible by any web browser. There is no requirement for intermediaries or third parties as users connect directly. In other words, it complements the internet.
Furthermore, decentralized apps eliminate the need for third parties because EOS operates a peer-to-peer network that allows users to connect directly to providers.
You are here because you probably have many questions about EOS cryptocurrency. They may range from "What is EOS?" and "Where to buy EOS?" to "How to buy EOS coins?" and "How to make an EOS purchase?"
This is normal and expected, which is why we have the answers to these inquiries in the subsequent paragraphs.
EOS Cryptocurrency
Fully abbreviated as EOS.IO, EOS runs a smart platform that eliminates transaction fees. It is allows users to upgrade and conducts millions of transactions per second, making it one of the fastest in the category.
The EOS coins or tokens are ERC-20 compatible and are distributed on the Ethereum Blockchain in accordance with an ERC-20 smart contract ("the EOS Tokens").
The EOS tokens power the network. They were released using Ethereum, and traders can use them as well as exchange them for other cryptocurrencies.
The EOS token was first released on January 31, 2018 and again on August 8, 2018.
EOS.IO was developed by the private company, block.one, and runs a multiplatform operating system.
As of July 27, 2018, the exchange rate was $8.40 USD, and the market cap was $7.528 billion USD.
How to Buy EOS Coins
EOS tokens are the means through which one can build decentralized apps (DApps) on the EOS blockchain. These tokens can be purchased by different means. However, one has to follow certain steps as stated below:
Step 1 – Choose an EOS wallet
To own EOS tokens, you must have a place to store them so that they are identifiable.
However, EOS currently has no wallet. Thus, users store EOS coins in third-party wallets.
Being that the tokens are ERC-20 compatible, the right third-party wallets to use are ERC-20 compatible wallets.
The top of this list are Jaxx and Exodus. They come highly recommended because they are both multi-cryptocurrency wallets.
In other words, regardless of your operating system – Mac, Linux or Windows – you can access your wallet.
It even gets better! In addition to the operating systems listed already, Jaxx can be used on Android and IOS systems so you can access your wallet on your mobile phones, which is very convenient.
Another reason why the Exodus and Jaxx wallets top the list is that they have the ShapeShift function that allows a user to trade in any ERC-20 token.
There are various categories of wallets to choose from, as you will find below:
Desktop Wallets
Exodus – A free desktop wallet that comes with user-friendly features; it has a live chat feature that allows one to check one's holdings quickly and easily.
Web Wallets
MyEtherWallet – Another web wallet, which secures user's private keys on a computer and gives full control to the user.
Mobile Wallets
Jaxx – This wallet can be used on desktop computers (via the Chrome browser) and smartphones (both the Android and IOS operating systems). It is good for beginners because it is flexible and user friendly.
It also comes with a 12-word master seed required to access the wallet this security is a priority.
Hardware Wallets
The wallets in this category allow security of tokens on a hardware device through cold storage.
An example here is Trezor. This wallet comes with a four-digit PIN that secures a user's holdings from unauthorized disclosure. In the event that the wallet is lost or the user forgets the PIN, a 24-word master seed can allow access to the holdings.
This is not all; Trezor also had other security layers such as an encrypted passphrase and wipe password.
The downside of using Trezor is the requirement of $104 to use it. This qualifies it as one of the most expensive wallets. It is therefore not beginner friendly.
Other hardware wallets are Ledger Nano S and Edger. Trezor and Edger stand out because of their compatibility with the Windows, Mac and Linux operating systems. However, to use any hardware wallet, a user needs to connect it with a MyEtherWallet.
You are probably wondering which wallet to choose. The following are some factors to consider while making a decision:
It should have a two-factor authentication and advanced encryption to keep it safe from hackers.
It should allow users to control private keys for sending and receiving tokens.
It should be organic, developing with technological trends.
A good wallet should have stellar reviews especially on security, customer service and development.
The interface should be user friendly. Investment is already complex, so the interface should not further complicate matters for users.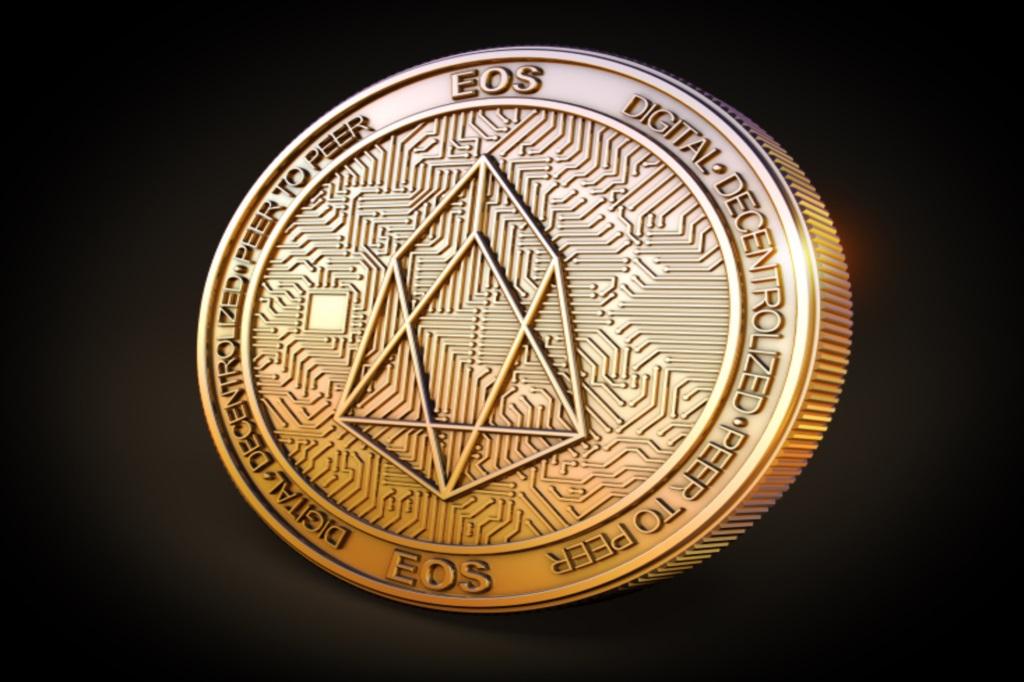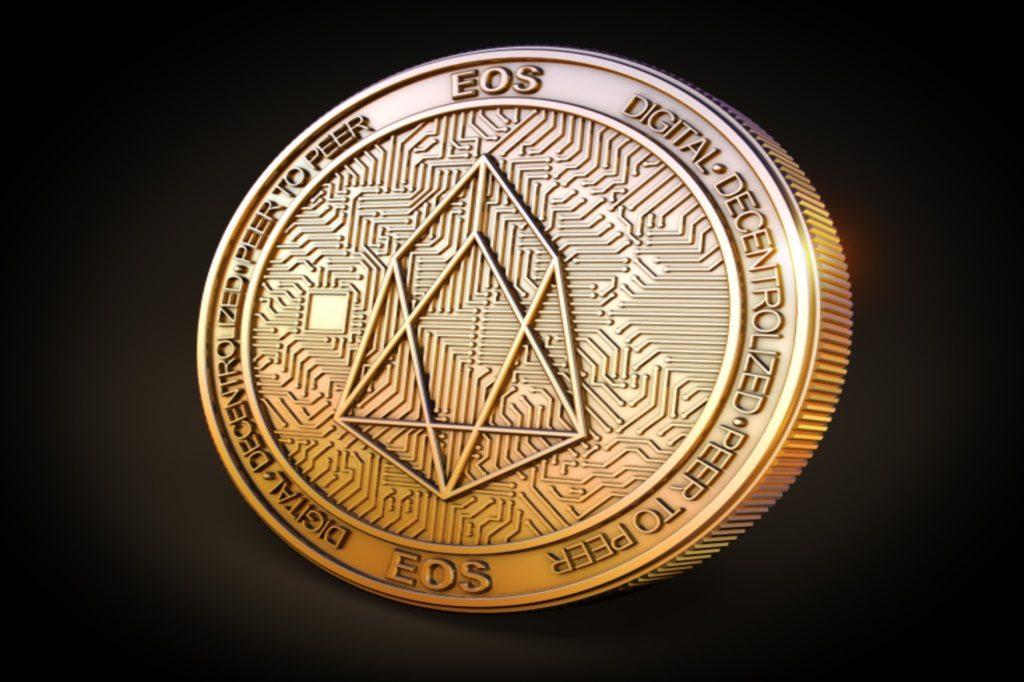 Step 2 – Visit a Cryptocurrency Exchange and Purchase EOS coins
This step answers the question "Where to buy EOS coin?." A cryptocurrency exchange is a place where you can buy and sell digital currencies.
It is the digital version of the stock exchange market. So the same major rules (buy when a cryptocurrency is low and sell when the price goes up) apply. Some cool cryptocurrency exchange platforms are:
Binance: This is one of the largest digital currency exchange platforms because it allows users to purchase cryptocurrencies through altcoins. This means that if you have a Binance account with some Bitcoin or Ethereum in it, you can purchase EOS.
Coinbase: This platform operates in about 32 countries. It accepts debit and credit card payments. To use it, however, ID verification is required.
ShapeShift: If you want to swap Ethereum Bitcoin for EOS and do so anonymously, ShapeShift is for you. The platform does not require users to sign up for an account. You can make a transaction and be on your way.
Kraken: This is the largest cryptocurrency exchange platform because it allows users to purchase EOS using credit cards, debit cards and fiat currencies such as the euro, US dollars and the pound. These purchase options also are available for other digital currencies. It is beginner friendly as account creation is straightforward. Furthermore, it offers very low transaction fees.
Bitfinex: If you intend to purchase EOS coins using US dollars, then this is the go-to platform for you as it allows exchange between EOS and USD.
CEX.IO: While ID verification is required to use this platform, you will find that it is worth it as it is accessible in 99% of the countries in the world and offers a high transaction limit to beginners.
CEX.IO also accepts credit cards and debit cards.
Coinmama: This platform has a wider coverage in more than 180 countries and accepts debit cards and credit cards.
Step 3 – Withdraw the EOS Tokens to Your Wallet
Now that you own a wallet and you have purchased EOS coins, you should withdraw them and save them on your wallet. This is important because the wallets will keep your coins safe.
Purchase EOS Coins
If you are still in doubt as to why you should buy EOS coins, consider these features:
EOS is scalable, thus supporting thousands of commercial-decentralized applications at a time and carrying out millions of transactions per second using asynchronous communications.
Every user has an equal opportunity to purchase tokens because every year one billion ERC-20 tokens are distributed. This is because EOS gets its funding from the sale of tokens.
Depending on the tokens in your holdings, you could access EOS tokens at zero rate. The individual developer, however, determines the low fees.
The block producers reserve the right to decide which transactions receive confirmation on the blockchain and otherwise. In other words, they can upgrade, downgrade as well as fix bugs on the system. This way, you are assured of continuous development.
It is secure and has no history of security breaches.
The platform is beginner friendly and easy to manipulate.
Ethernet Over SONET (EOS) Review
Criteria
Ease of Use  ⭐⭐⭐  

Customer Support ⭐⭐⭐⭐⭐  

Transaction Speed ⭐⭐⭐⭐  

Fees ⭐⭐⭐⭐  

Payment Method ⭐⭐⭐⭐  
Overall: 4.0 ⭐⭐⭐⭐  
Conclusion
With an outstanding review as the one above, nothing should stop you from grabbing this opportunity. While Ethernet Over SONET (EOS) is awesome, it is advisable that one uses the right exchange platforms to enjoy the full benefits of trading in EOS.
Every cryptocurrency exchange platform has its downsides as stated above; it is now for you to decide what you can handle and figure out whether or not to trade in EOS.
If you are looking for further information on EOS, this will help clear your doubts and satisfy your curiosity.