Best Upcoming Digital Coins in 2022
The global crypto market is constantly growing as new digital coins enter the scene. You are probably already familiar with well-established cryptocurrencies, such as Bitcoin, Ethereum, and Litecoin. These generally attract the most attention among crypto traders and investors, but here we focus on the best upcoming digital coins that may become equally popular.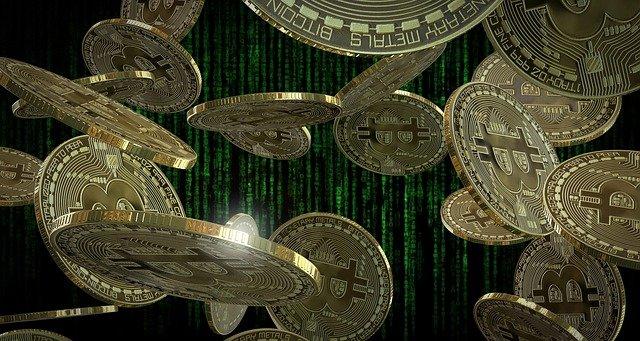 ApeCoin 
ApeCoin is one of the latest digital coins to be introduced to the growing crypto trading market. According to the ApeCoin official website, this digital currency was specifically made to support the upcoming evolution in the entertainment, video gaming, gambling, and art industry. At the moment, iGaming sites are not accepting payments made in ApeCoin, but you have a variety of iGaming sites that accept other cryptocurrencies. If you are looking for the best Bitcoin gambling sites, just follow the link.
Back to ApeCoin, this digital currency appears to have a rather high price potential. At the time of writing this, the value of ApeCoin is US$6.39. This does not sound like a lot but you have to take into account the fact it just emerged on the scene. For a new digital coin, this is a great value. It is also worth mentioning that ApeCoin is related to the BAYC (Bored Ape Yacht Club) which is one of the most successful NFTs in the market. ApeCoin is also The Otherside's native coin, and The Otherside is one of the most promising metaverse projects.
Theta 
Next, we have Theta. Theta is yet another blockchain technology-powered digital coin that focuses on the video streaming market. In fact, Theta was introduced with the main goal of revolutionizing the way content is video streamed. Theta is also a completely decentralized crypto network that aims to reduce the cost of the video streamed content delivery network while improving loading speeds, and image and audio quality for end consumers. At the time of writing this, the value of Theta is US$1.42.
The main goal is Theta is to decentralize the whole video streaming market. Theta also aims to create a better, more efficient way of delivering high-quality video content to the masses. Today, it has two native tokens, TFUEL and THETA and both of these are fueling its internal economy. Even though Theta has been present in the crypto trading scene for a very short time, several major companies, including Samsung and Sony, are very interested in investing.
DeFi Coin
DeFi Coin also known as decentralized finance is another top upcoming digital coin in 2022 that relies on unique blockchain technology. As suggested by its name, DeFi Coin is focused on disrupting the growing finance sector of decentralized payment solutions. DeFi tokens are traded on the DeFi exchange which allows customers to stake, yield, and swap not only DeFi Coins but also a variety of other tokens.
The DeFi native trading platform also allows customers to borrow and lend crypto funds from other users, boost their savings at higher interest rates, and trade other cryptocurrencies. At the time of writing this, DeFi Coin is valued at $0.0558. Still, DeFi Coin is one of the best upcoming cryptocurrencies in 2022 thanks to its unique static rewards program which implemented a fixed 10% tax. Essentially, every time someone sells or buys native DeFi tokens, 10% of the proceeds are distributed among all other holders.