7 Tips For Selecting The Best Crypto Sign-Up Bonuses
Cryptocurrency is becoming increasingly popular, and with that popularity comes a growing number of exchanges and trading platforms. Many of these platforms offer sign-up bonuses to new users to stand out in the crowded field.
Crypto sign-up bonuses are an excellent way to get started in digital currency. But with so many options available, it can be overwhelming to know which bonus offers are suitable for you. But don't fret! Here are some helpful tips to help you choose the best crypto sign-up bonus for your needs in 2022: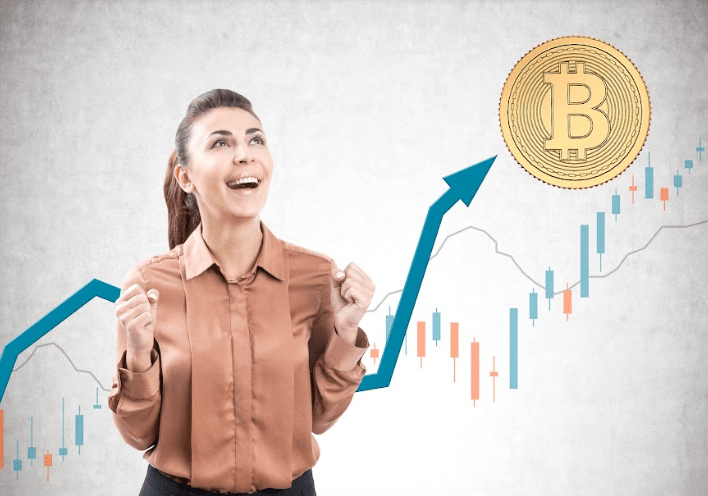 Assess The Platform's Reputation
It's no secret that the crypto world is no stranger to scams. It's essential to be diligent before signing up for any platform, especially if they offer a sign-up bonus. An excellent way to start is by checking out online reviews and social media to see what other users have said about their experience with the specific platform.
Look for genuine feedback from users who have traded on the platform. If possible, you may contact these users directly to get a first-hand account of their experience. You can also check out online forums such as Bitcoin Talk, Reddit, and Telegram to see the consensus about a particular platform. And, more importantly, assess the platform's social media activity. If a bonus platform is active on social media or its content is updated regularly, it's likely they're legitimate.
Understand The Terms And Conditions
Most sign-up bonuses come with specific terms and conditions. After all, not all are created equal. Some platforms may offer more significant rewards but require you to deposit a large amount of money before you may claim it. In this case, the smaller bonus with more favorable terms may be the better option. 
It's best to read and understand these terms before claiming any bonuses. Here are the typical terms and conditions you should look out for:
As mentioned, some platforms will require you to deposit a certain amount of money before you can qualify for the bonus. Before proceeding, ensure you know the exact amount and whether it's something you're comfortable with. But you can also find platforms that don't have any minimum deposit requirements. All it takes is a little bit of research.
Another term to look out for is the lock-up period. It is the duration of time you must hold your deposit (in cryptocurrency or fiat currency) before you can withdraw it. For example, a platform may require you to lock up your stake for three months before you can withdraw it.
Trading volume requirements
Some crypto platforms will also require you to trade a certain amount before withdrawing your deposit and bonus. You'll need to buy and sell cryptocurrencies on the platform to generate the required trading volume. And once you do, you can withdraw your deposit plus the bonus. 
Time limit to meet the requirements
In addition to the other requirements, some platforms may also have a time limit. You'll only have a certain amount of time to meet the minimum deposit, trading volume, or lock-up period before the bonus expires. Check how long you have to meet these requirements and see if you can achieve them. Otherwise, you may miss out on the opportunity altogether.
Not all crypto sign-up bonuses are available to everyone. In some cases, certain countries may be excluded from the offer. For example, a platform may not be available to users in the United States due to regulatory reasons. So, checking whether the platform you're interested in is applicable in your country is crucial before signing up.
Check The Exchange Rate
When considering a sign-up bonus, be sure to check the exchange rate. Some sign-up bonuses may be worth more in fiat currency; others may be worth more in Bitcoin or another cryptocurrency. 
It is because the value of cryptocurrency can fluctuate quite a bit. So, if you're planning on exchanging your bonus for another currency, check the current exchange rate to get an accurate estimate of its value.
Consider The Withdrawal Fees
Most platforms charge fees for withdrawals, which can vary depending on the currency you're withdrawing. When choosing a sign-up bonus, check the withdrawal fees for the currency you want to receive. 
For instance, check the Bitcoin (BTC) withdrawal fee if you plan to withdraw your bonus in BTC. Then compare it to the cost of doing so in another currency, such as USDT—a stablecoin pegged to the US dollar. This approach will help you determine which bonus is worth more based on the fees charged.
Don't Forget The Sign-Up Process
Another thing to consider is the sign-up bonus process. Some crypto platforms have a simple procedure for creating an account and claiming bonuses. Others may have a more complicated process, requiring more steps and verification. 
You may assess how long the sign-up process takes and what information you need to provide before claiming your bonus. The last thing you want is to go through a long and tedious sign-up process only to find out that the bonus isn't available in your country.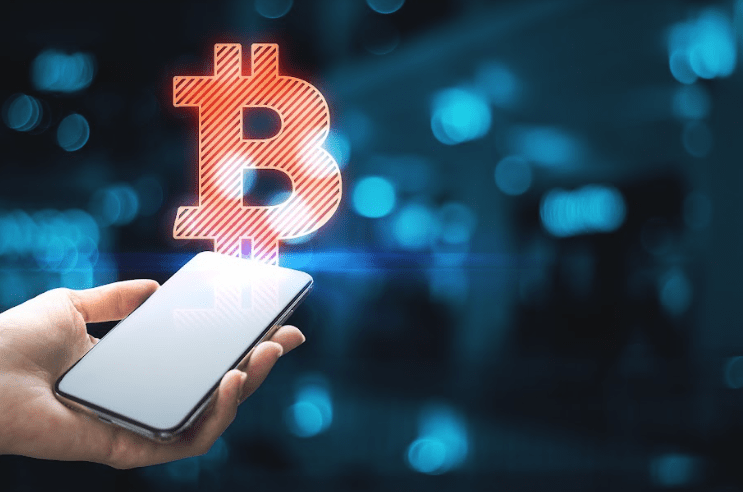 Review The Security Features
Security is a top priority when selecting any crypto sign-up bonus platform. Fortunately, most of these platforms have implemented high-level security features to protect user data and prevent hacking attempts. Such features may include two-factor authentication (2FA), know your customer (KYC) procedures, and more. 
These factors are essential to consider, especially if you're planning on storing a large amount of cryptocurrency on the platform. So, review the security features before signing up for an account.
Join A Community
Since you want the best sign-up bonus, joining a crypto community is also a good idea. Here, you can find others looking for the same thing and learn about the latest bonuses.
You may get insights and support into which platforms are worth signing up for and which ones to avoid. No one wants to waste time signing up for a platform that doesn't offer good bonuses or has security issues. In addition, you can also stay up-to-date on the latest platform news, updates, and announcements by joining a community.
Conclusion
There you have it—seven tips to help you select the best crypto sign-up bonus for 2022. By following these tips, you can be in a better position to choose a sign-up bonus that can benefit you in your crypto journey.