5 Must-Read Crypto Trading Tips for 2021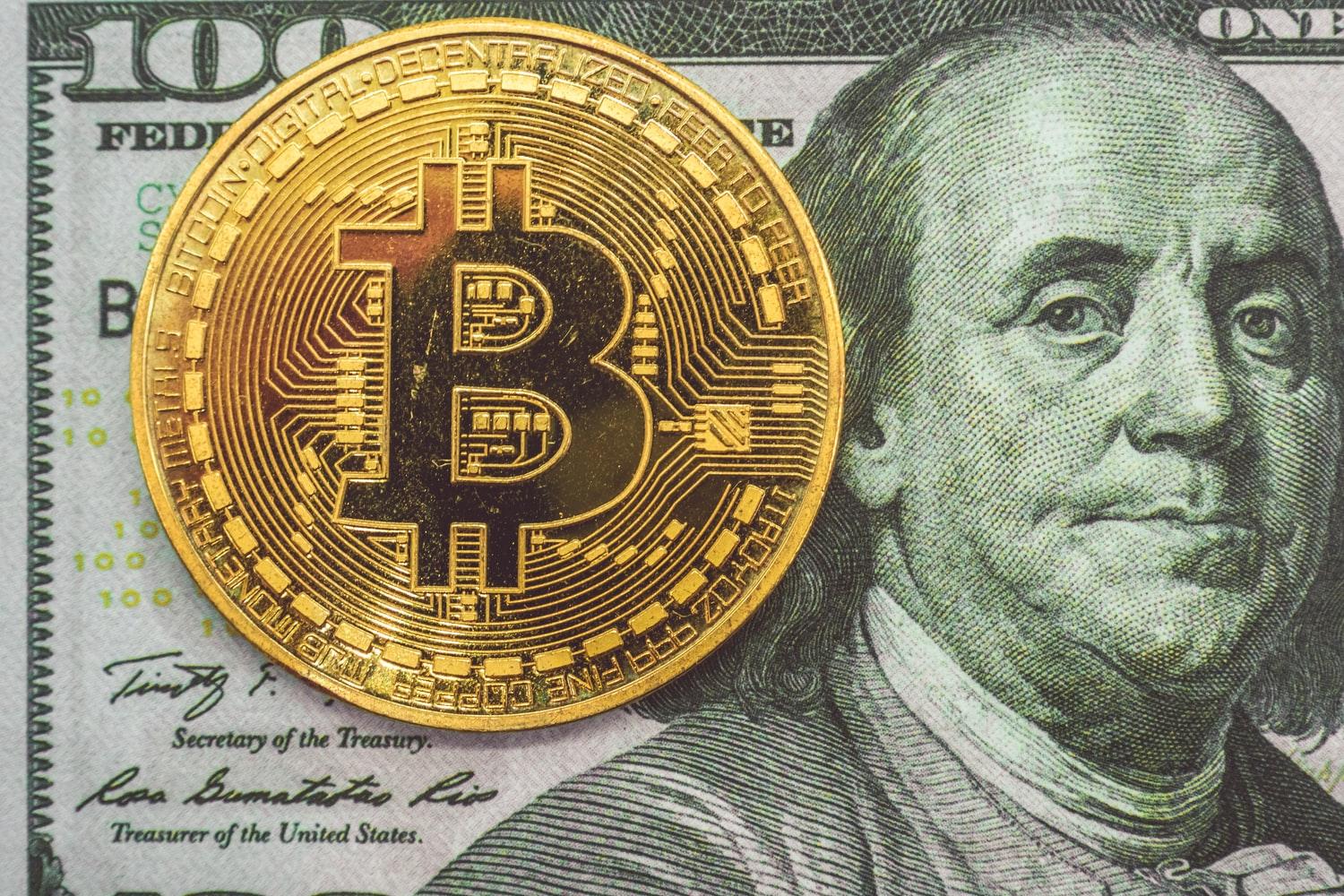 As crypto markets become ever frothier, with record-breaking numbers of people entering the market for the first time in 2021, it has become more difficult for newcomers to get to grips with the essentials of crypto trading and investing.
The extent to which crypto trading has come to dominate the world was laid bare in a recent report by CNBC, which revealed that as many as 1 in 10 people now own cryptocurrency, a figure that is likely to continue growing exponentially in the coming months and years.
As the appetite for expertise has mushroomed, so too has the amount of advice, making it more difficult to cut through the noise and understand what matters. Outlets, brands, blogs, and streamers are all jostling for your attention, with each claiming to offer the best advice on how to compile a winning crypto strategy.
If you're new to crypto trading and investing, make sure to consult our must-read fundamental tips before you get started.
Your crypto capital is risk capital
This one is something that you should never forget. Your risk capital is the amount of trading capital you are willing to commit to high-risk, high-reward ventures. It is, essentially, the money you are prepared to lose and can afford to lose.
Despite the headlines screaming about the hordes of newly minted crypto millionaires, the fact remains that pretty much all cryptocurrencies are highly volatile, worthless speculative assets. You could strike it rich with crypto, but you could just as easily lose every single penny you invest into it. Be prepared for this outcome before you make your first order.
All cryptocurrencies are basically pegged to bitcoin
One mistake many newbie traders make is spending all of their time reading about the new altcoins that are emerging on a near-daily basis, all with the hopes of getting in on the ground floor and investing in the next bitcoin
While spreading your investments is a worthwhile pursuit, it is important to remember just how powerful the influence of bitcoin is on other currencies. Almost every other currency is pegged to bitcoin, in that the value of all major e-currencies tends to correlate almost exactly with the fortunes of bitcoin. The fact remains that only bitcoin has managed to emerge as a genuine crypto leader, meaning that all other currencies will continue to follow wherever it goes.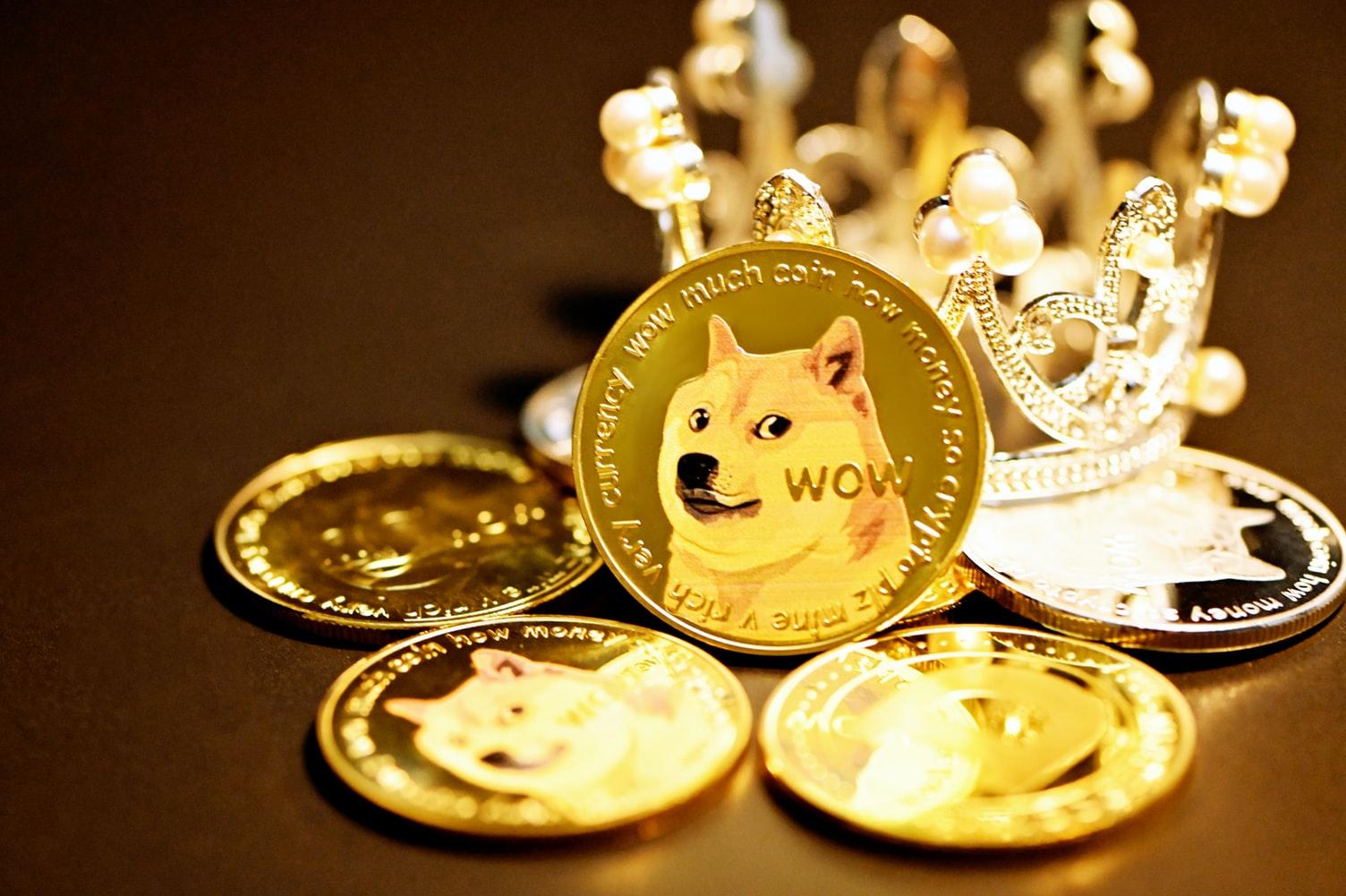 High fees are not unavoidable
One thing that deters people from being proactive with their crypto portfolio is that they are deterred by high fees. Many of the most popular crypto brokers and exchanges often charge steep fees that far outstrip the fees charged by, say, online stockbrokers.
While crypto trading fees are typically higher than the fees charged for most other financial trading products, they are not inevitable. One of the reasons why the European crypto trading platform Binance has emerged from the shadows to become the most popular exchange in the world is because it decided to undercut the rest by offering some of the lowest fees on the market, typically charging as little a 0.2% for Bitcoin trades.
Shop around the find the lowest possible fees before you commit to an exchange. You might even be able to find zero-fee services for certain currencies if you know where to look.
You can try old-school investment systems like Martingale
If you are looking to actively buy and sell crypto on a regular basis, it might be worth looking into trading strategies. Few people realize that just like with forex or stocks, you can use traditional investing and betting systems that were first popularized by roulette gambling before being applied to financial products. As the award-winning digital casino platform Betway explains, one of the most popular methods used in roulette is the Martingale strategy, which specifies that you increase your bet after each loss at the roulette wheel, with the idea being that you will eventually recoup your losses when you win.
The Martingale strategy is just one example of a traditional roulette strategy that has become immensely popular with full-time crypto traders. It is worth doing your research to see if there is a trading system that works for you.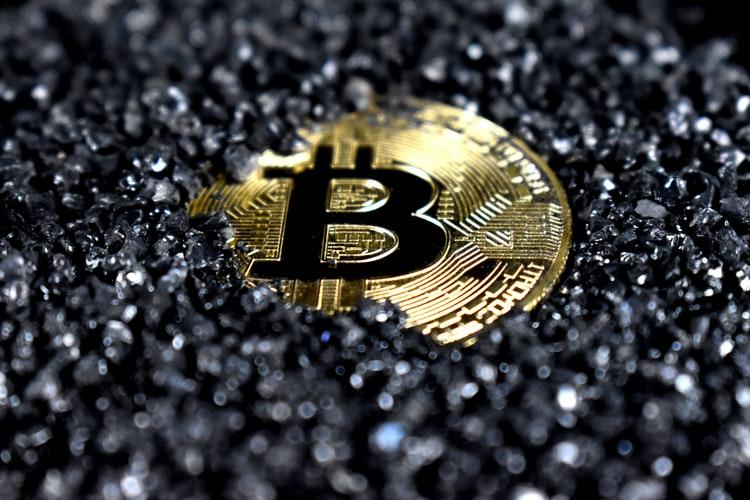 Crypto scams proliferate widely
Before you even sign up for your first e-wallet, it is absolutely imperative that you are aware of the danger of crypto scams, which are widespread and growing in number.
In fact, it was recently reported that crypto scams had increased by a whopping 1000% since last October, a record increase that has been drive by the huge amounts of first-time crypto investors entering the market in the past year. If you are interested in investing or trading crypto, make sure to do your research and learn the most common crypto scams. Crypto scams target users in every country and on every platform, so it's important to exercise extreme caution, especially if someone reaches out to you with any kind of "offer" or investing tip.
Social media scams remain the most common by far, so always ignore anyone offering crypto advice or services via Twitter as a general rule. Phishing scams are also incredibly common, so be wary of any emails or texts claiming to be from your coin exchange, as these could be malicious spam. Always use a bitcoin exchange that is trustworthy and follows security best practices.
By following these essential tips for crypto trading, you can stay safe, avoid costly mistakes, and be more proactive with your investments.